Assam: Chapter on GST to be included in Class 12 economics subject
The Assam Higher Secondary Education Council (AHSEC), that conducts the exams for class 12 in the state, has decided to introduce the GST in its curriculum from the current academic year.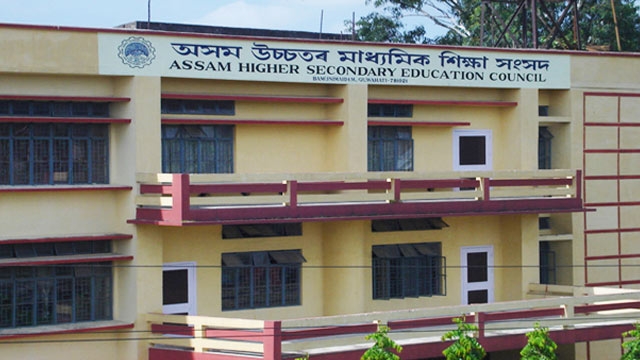 AHSEC Secretary Kamaljyoti Gogoi confirmed this on Saturday and added that the decision was taken to introduce basics of the Goods and Services Tax (GST) in the higher secondary second year curriculum for the students, who opt for economics as one of the subjects.
"From now on, a chapter on basics of GST will be introduced in the macro economics section of the curriculum for higher secondary second year economics students."
Gogoi added that Hiranya Kumar Nath, economics professor, Sam Houston State University, US, has prepared the chapter on GST.
(With inputs from IANS)
Tags : Assam news AHSEC Economics Chapter on GST