Assam gets selected under NITI Aayog's health sector transformation programme
In a major boost to the health sector in Assam, NITI Aayog has selected the State for transforming its health sector in three years. Uttar Pradesh and Karnataka have also been included in the final list of three.
Earlier, NITI Aayog had short-listed 5 States for transforming their health sector. "The final selection was made after rigorous competition," said an official.
"We will do our best. Thank you Niti Aayog," said State Health Minister Himanta Biswa Sharma in a tweet.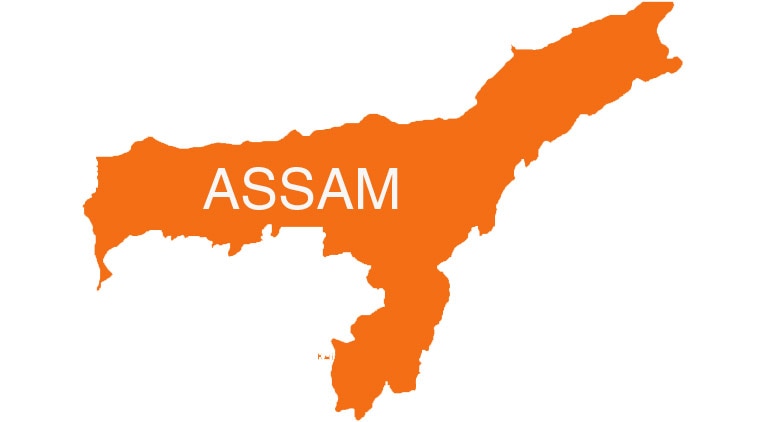 The Aayog has also selected Madhya Pradesh, Jharkhand and Odisha under its SATH initiative to transform their education sector.
Niti Aayog had earlier said the programme will be implemented by it along with McKinsey & Company and IPE Global consortium, who were selected through a competitive bidding process.
Tags : Assam news NITI Aayog Himanta Biswa Sharma Assam health sector