Children's day being celebrated across the State
The birth anniversary of former Prime Minister Jawaharlal Nehru is being observed with day-long programme in several schools across the State on Tuesday.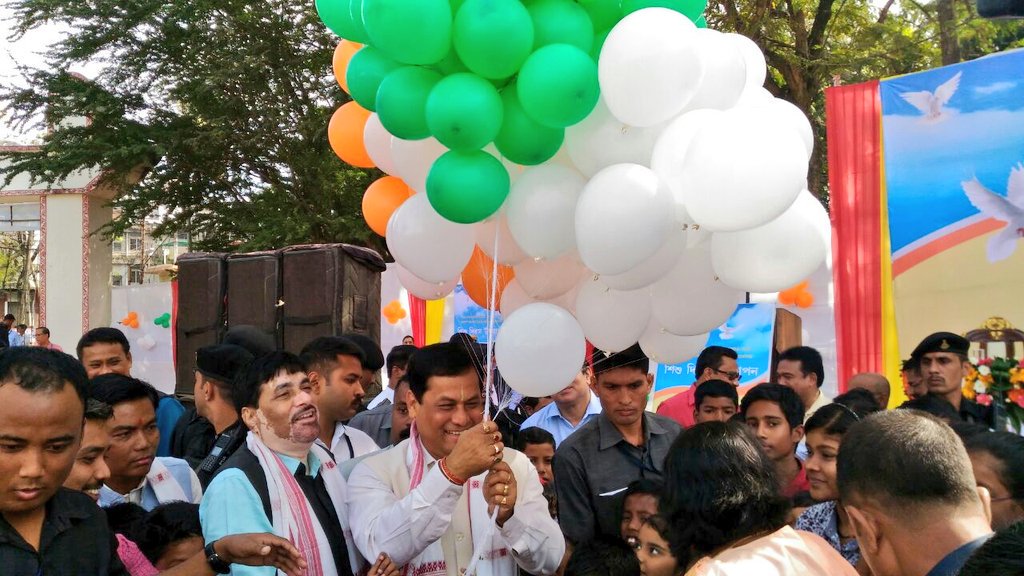 In Guwahati, Children's Literary Trust, Assam organised a program at Latasil ground in which Chief Minister Sarbananda Sonowal participated.
In his speech, Sarbananda Sonowal called upon the children to follow the ideals of Jawaharlal Nehru to succeed in the future. Emphasising the importance of teaching humane values in schools, the Chief Minister urged teachers and parents to guide the children towards a bright future. He also released 10 children's books on the occasion.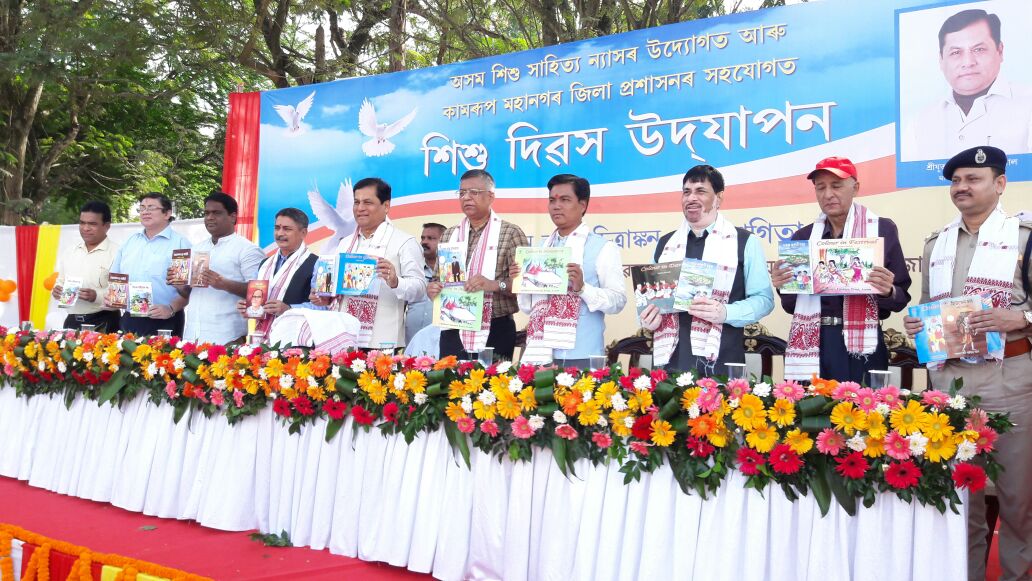 The country is celebrating Children's Day today on the birthday of India's first Prime Minister Jawaharlal Nehru.
Tags : Children's day Assam Sarbananda Sonowal Jawaharlal Nehru