CM Sarbananda Sonowal describes stone-throwing incident on Australian cricket team as 'unfortunate'
The Chief Minister of Assam, Sarbananda Sonowal on Wednesday described the stone-throwing incident on Australian cricket team's bus as "Unfortunate" and condemn it. The Chief Minister also vowed to take strict action against the culprits. He also said that the culprits will face full force of the law and will be given exemplary punishment.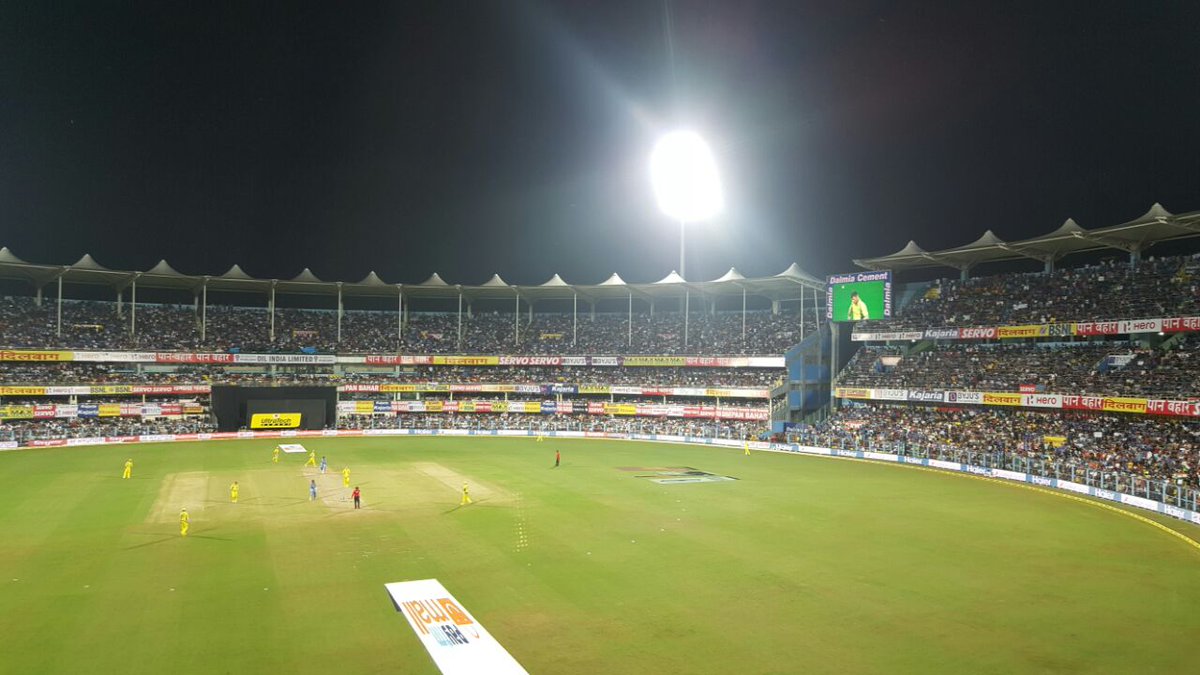 Before leaving for Silchar to inaugurate Pradhan Mantri Ujjwala Yojana (PMUY), the CM said, "Really unfortunate incident after a great game aimed to tarnish Guwahati's reputation as emerging sports hub." "People of Assam are big sport lovers, great hosts and audience and they do not approve this. FIFA under 17 World Cup is going on in Guwahati with FIFA and all teams expressing their satisfaction at our arrangements," added the CM.
"We want to make Assam as Sports Capital of India. So, whoever indulged in hooliganism did it with the sole objective of defaming Assam and derailing its journey towards the top," the Chief Minister further said.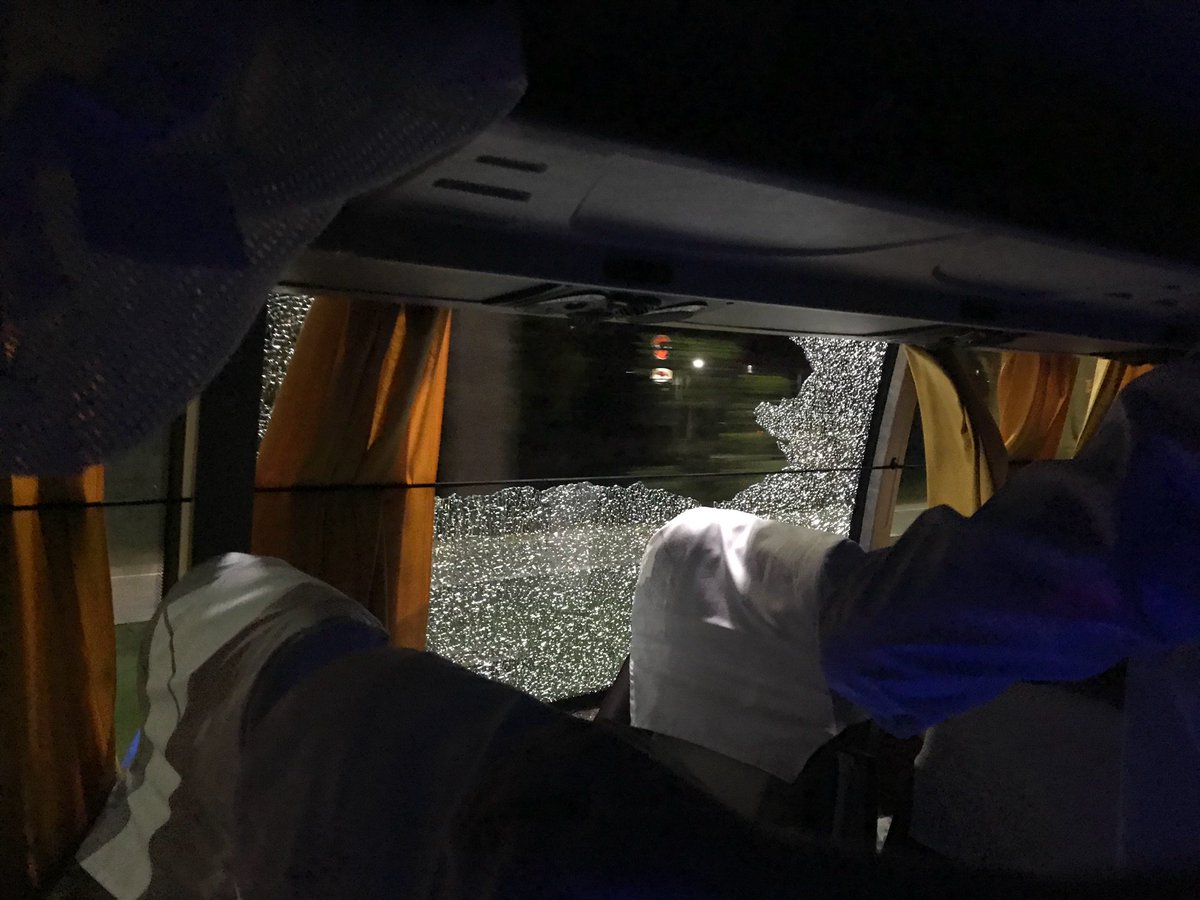 Meanwhile, investigating officers have already picked up two suspects in connection with the incident. Several people took to the social media platforms to condemn the incident.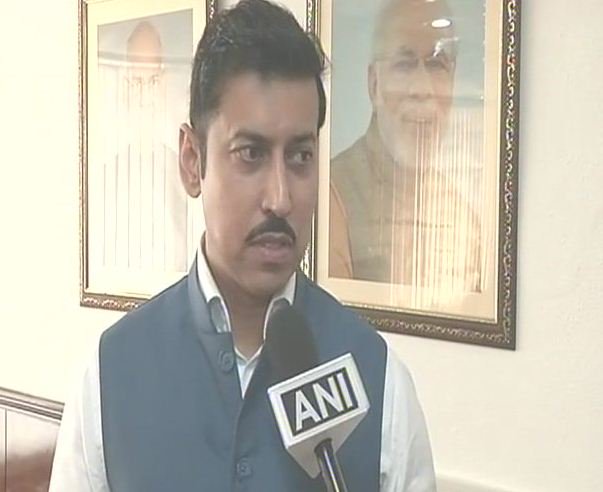 On the other hand, Union Sports Minister and former Olympic silver medalist in shooting, Rajyavardhan Rathore, said "Personal security of visiting athletes and teams is extremely important for us." "Guwahati stone-throwing incident NOT reflective of our security measures. Aus team & FIFA are content w/those. India remains a graceful host," he also tweeted.
Tags : Chief Minister Sarbananda Sonowal stone-throwing on Australian cricket team unfortunate