CM Sonowal distribute appointment letters to newly recruited engineers of APDCL, AEGCL and APGCL; also launches 'myBijulee' app
Assam Chief Minister Sarbananda Sonowal on Friday ceremonially distributed appointment letters to newly recruited assistant engineers and junior engineers of APDCL, AEGCL and APGCL at Srimanta Sankardev Kalakshetra, Guwahati.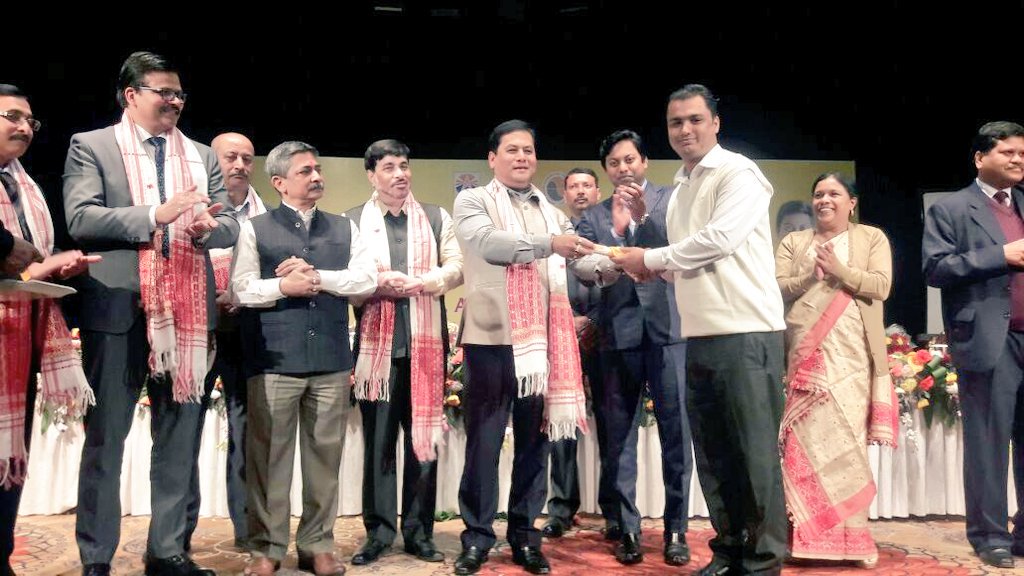 CM Sonowal distributed appointment letters to a total of 148 Assistant Managers and 126 Junior Managers of APDCL, AEGCL & APGCL and interacted with the new recruited engineers at the event.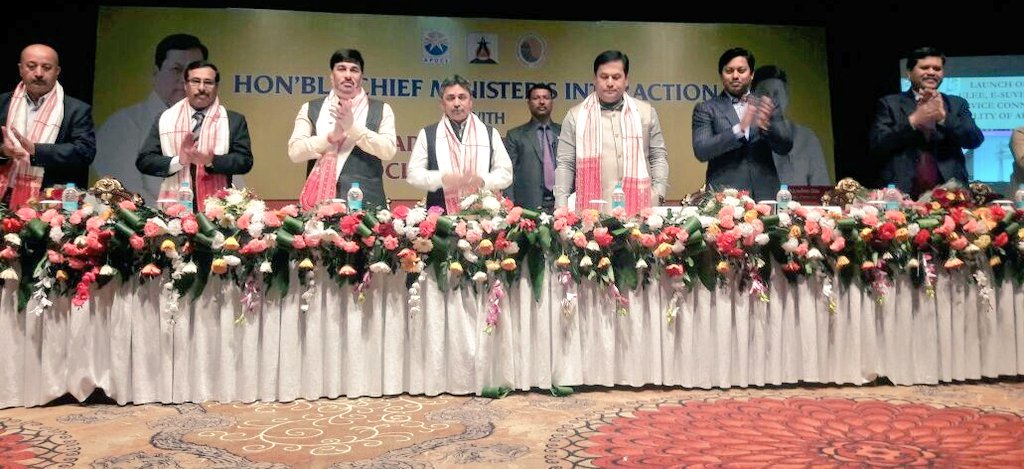 Sonowal urged APDCL, APGCL and AEGCL and newly recruited engineers to work towards improving the power scenario of Assam as the Government is pushing the State as a favorite investment destination for manufacturing and other industries through Advantage Assam: Global Investors' Summit.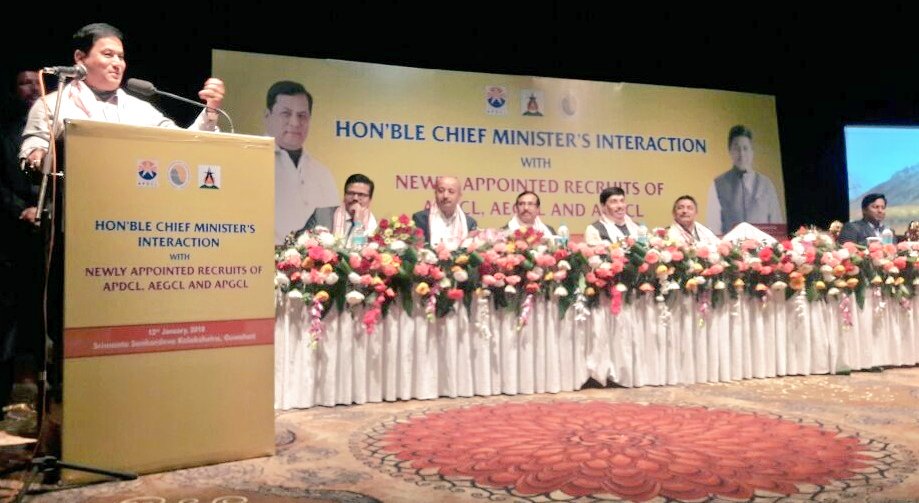 Stressing upon the importance of electricity in everyday lives of the people, Sonowal said that negative image in popular perception of the state power department must be changed with dedicated service delivery by the officials.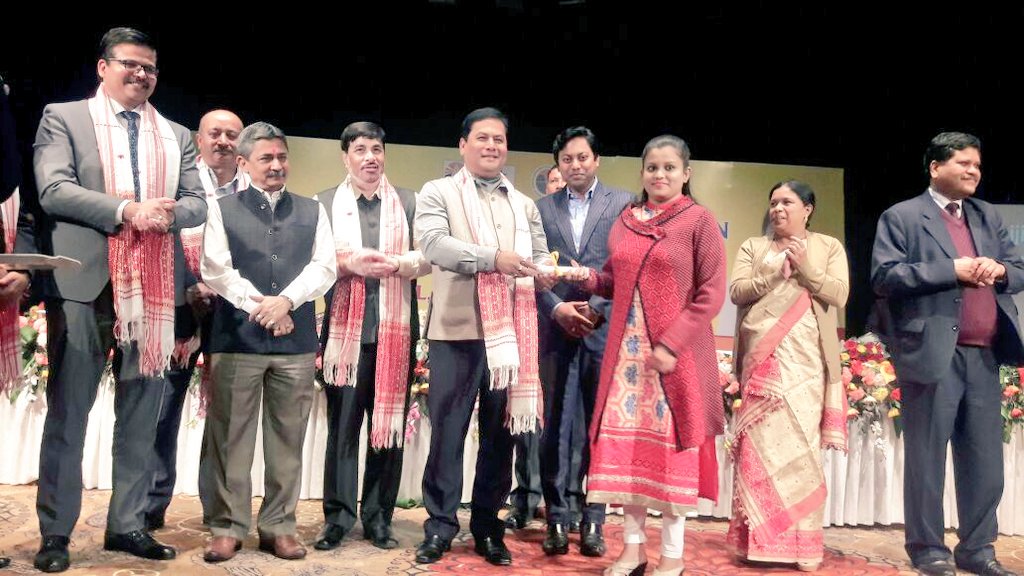 On the occasion, CM launched 'myBijulee' mobile app, enabling consumers to pay power bills through online mode. The CM also launched two more mobile apps 'e-Suvidha' and 'Online Service Connection' for instant billing and other digital services.
Tags : newly recruited engineers of APDCL AEGCL and APGCL Sarbananda Sonowal APDCL APGCL myBijulee app Assam news