CM Sonowal launches Assam Agribusiness and Rural Transformation Project
Assam Chief Minister Satbananda Sonowal today launched the World Bank Financed Assam Agribusiness and Rural Transformation Project (APART) at Janata Bhawan in Guwahati.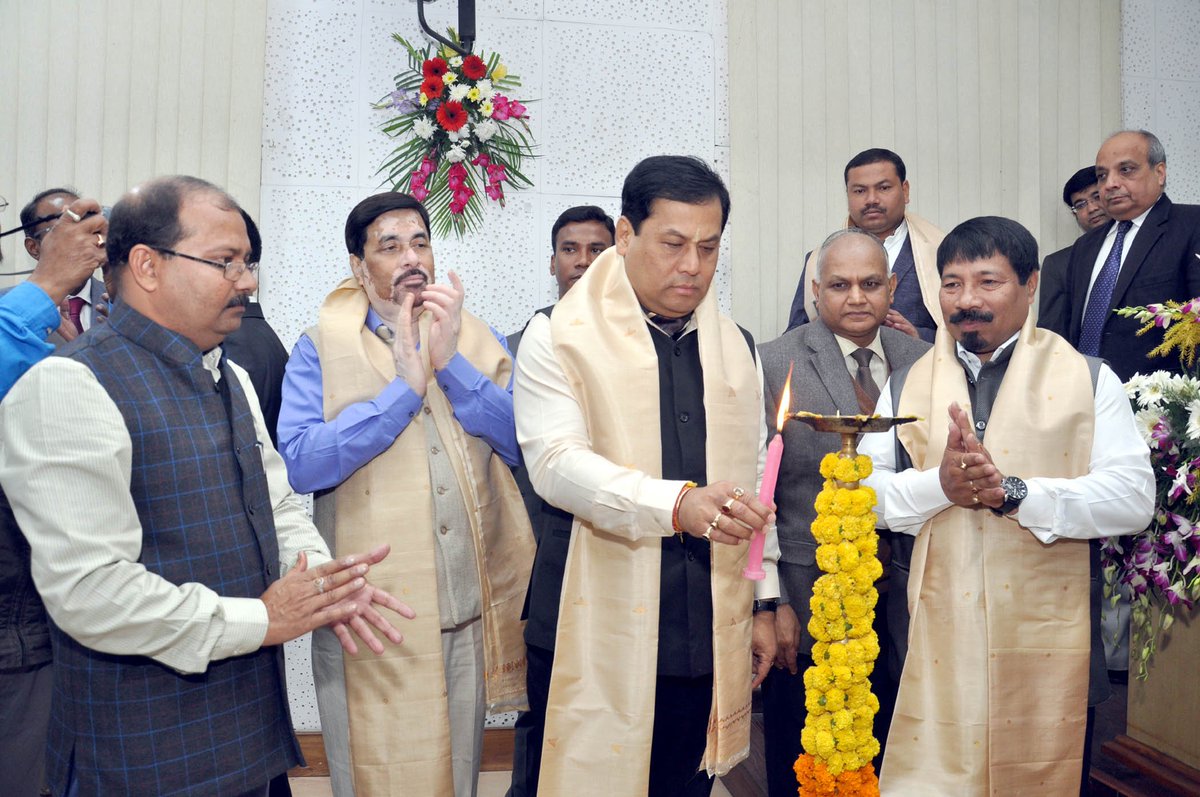 The Assam government will implement the project for a period of seven years with the objective to add value and improve resilience of selected agriculture value chains, focusing on smallholder farmers and agro-entrepreneurs in targeted districts of the State.
The APART Project, under the Assam Rural Infrastructure and Agricultural Services (ARIAS) Society, aims at enabling agri-enterprise development, facilitating agro cluster development, market-led production & resilience enhancement.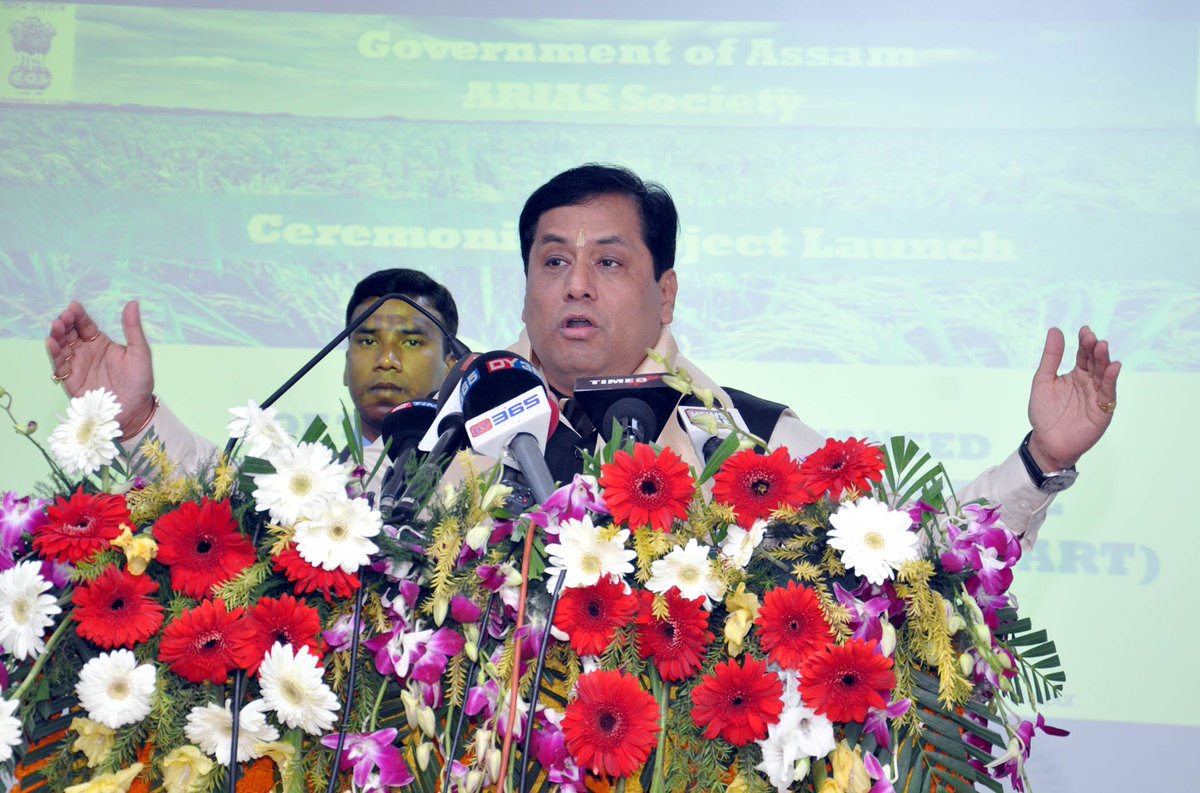 Speaking on the the occasion, CN Sonowal said that APART will involve collaboration among 6 renowned international institutions, enhancing farm production by more scientific method of farming and introduction of modern equipments.
Tags : Assam Agribusiness and Rural Transformation Project APART project Assam Rural Infrastructure and Agricultural Services (ARIAS) Society Sarbananda Sonowal Assam News