EC ask Assam Rifles to strengthen its presence in the border in wake of Nagaland polls
The Election Commission (EC) has asked the Assam Rifles to increase its strength throughout the Indo-Myanmar border to prevent Indian militants based in the neighboring country from sneaking across the border and creating disturbance in poll-bound Nagaland.
Nagaland shares a 215-km international border with Myanmar across which the NSCN (K) is based. The NSCN (K) is the only outfit of Nagaland that is outside the ambit of the ongoing peace process with the Centre.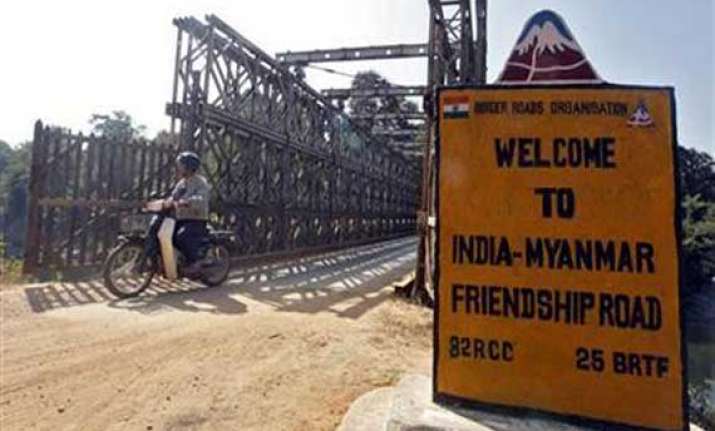 Nagaland chief electoral officer Abhijit Sinha has asked the paramilitary force to increase its presence along the border and augment its border outposts. He further informed that security along the inter-state and inter-district borders has been tightened to ensure a peaceful election which is due next month. The international border is guarded by the Assam Rifles in this part of the country
Sinha added that the situation in the state is normal at present, but the EC is not willing to take chances. "Not just the international border, we have also set up inter-state and inter-district check posts which are under CCTV surveillance," he said
Tags : Election Commission Assam Rifles Indo-Myanmar