Fifty additional companies of para military forces to be deployed by centre in Assam
An additional 50 companies of para military forces have been deployed to Assam by the centre in response to Assam government's request to depute additional forces in the state to maintain law and order situation ahead of publication of draft of the National Register of Citizens (NRC).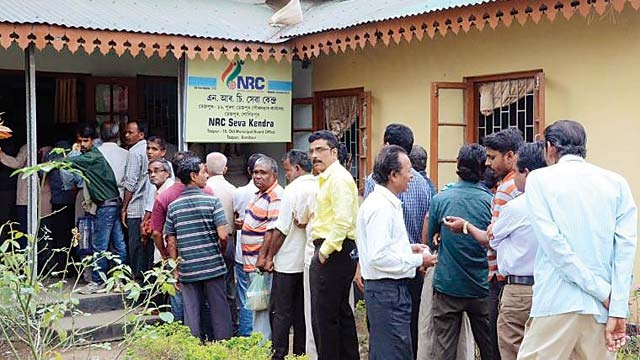 According to sources, some of the additional forces have already arrived in the state while rest are expected to arrive in the state in a day or two.
The centre's decision comes in response to the request by the State as Assam chief minister Sarbananda Sonowal has said that any deliberate steps or nefarious design to delay the NRC process will be foiled.
Initially, the draft is to be published by December 31 of this year but a Registrar General of India request to postpone the draft process may push it till July next year. NRC is being updated under the supervision of the Supreme Court to detect illegal citizens staying in Assam.
Tags : NRC Assam news NRC data Sarbananda Sonowal Para military forces