Future of NERIST and its students hazy
The condition of North Eastern Regional Institute of Science and Technology (NERIST), Arunachal Pradesh has put the future of many lives in danger. The students of NERIST are going through inconvenience due to the negligence of the Arunachal Government. There is reportedly no Director appointed in the institute since 3 years.
The students are fed up due to which six of the students declared an indefinite hunger strike from February 27 alleging negligence of the Arunachal Pradesh. Among the six students, one student belongs to Assam. Even after being the third day on March 1 there has been no response from the Government.
This negligence has led to uncertainty in lives of the students who are enrolled in NERIST. The Assam Student Union of NERIST has called for the Assam Government and AASU as their last resort.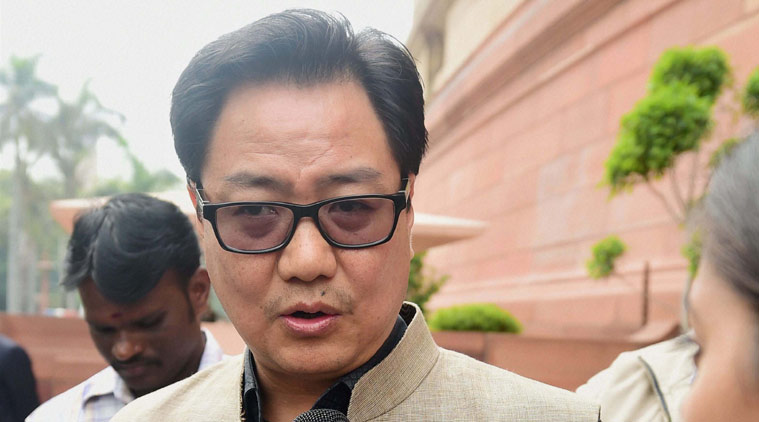 In the past year Union Minister of State for Home Affairs Kiren Rijiju promised the appointment of a Director for the institute to the students but all in vain. The presence of Rijiju in Naharlagun on March 1 due to the inauguration of the Arunachal Express and not meeting the students of NERIST has further fueled up the agitation. As a protest to Rijiju's negligence led the students into protesting with a black cloth tied to their mouth.
There are also reported cases of several PhD students of leaving NERIST.
Tags : NERIST Assam Arunachal Pradesh Kiren Rijiju