India and Australia arrive in Guwahati for second T20 International: Takes part in practice sessions
Both Indian and Australian cricket teams have arrived on Sunday for the second Twenty20 match at the newly-built Barsapara Stadium in Guwahati. Barsapara Stadium is also going to make its international debut on Tuesday.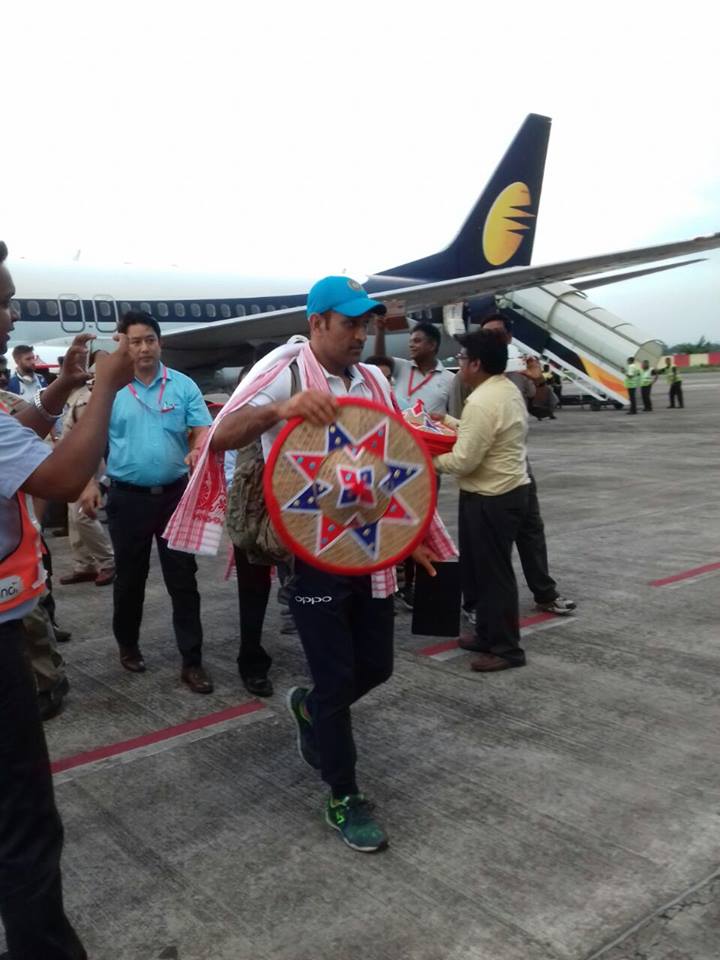 Meanwhile, about a thousand fans gathered at the Lokpriya Gopinath Bordoloi International Airport to catch the arrival of the two teams as the city prepares itself for its first international match after a gap of 7 years. The mood was evident as fans shouted 'India India' at the LGBI Airport when both the teams arrived in the evening by a chartered flight.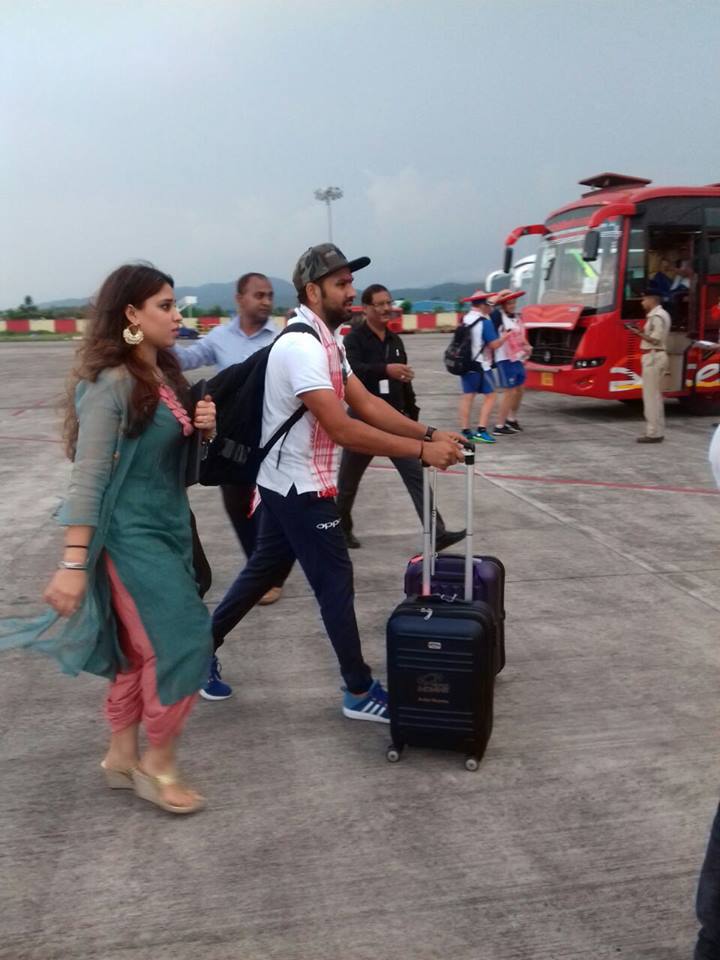 From their 2011 World Cup win to a new era under Virat Kohli, much has changed since Guwahati hosted its last international match way back on November 28, 2010 when India beat New Zealand by 40 runs in an ODI.
Tickets for the match have been sold out well in advance and there was a long demand for more. There will be an official opening of the ACA Barsapara Stadium by Assam Chief Minister Sarbananda Sonowal ahead of the match.
Both the teams will take part in practice sessions on Monday. Team India is 1-0 up in the series after the win in Ranchi on Saturday and would look to seal the series here before the two teams head to Hyderabad for the last match.
Tags : India vs Australia T20I Guwahati Virat Kohli Cricket Barsapara ACA