IndusInd Bank misappropriation case: Court sends prime accused Olivia Dutta Choudhury to 5-day police custody
Olivia Dutta Choudhury, arrested on Sunday in connection with IndusInd Bank misappropriation case, remanded to five-day police custody by a court in Guwahati on Wednesday.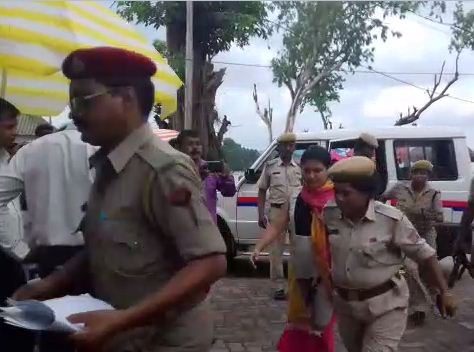 She was arrested from Nainital in Uttarakhand and brought back to Guwahati on Tuesday. Police also arrested a person named Biswajit Ghose in connection with the case. Earlier, police had arrested her husband, Shankar Sinha.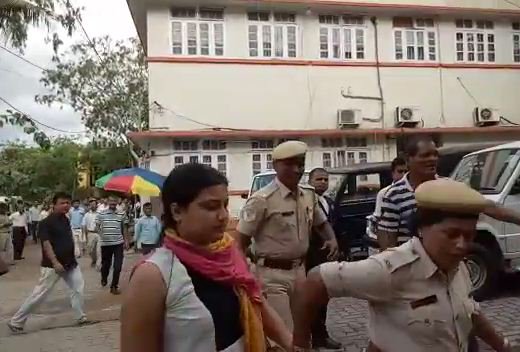 Olivia was arrested in the case that relates to fraudulent transfer of money from customers' accounts. More than Rs. 3.5 crore was misappropriated from accounts of depositors, which were then transferred to various fictitious accounts. Police said that Rs. 40 lakh have been found in her possession during her arrest. She left Rs. 10 lakh in Guwahati station on her way to Nainital.
The bank has also filed several cases against her. According to a source, the bank has suspended her on July 11 and she has been collecting money with fake signatures.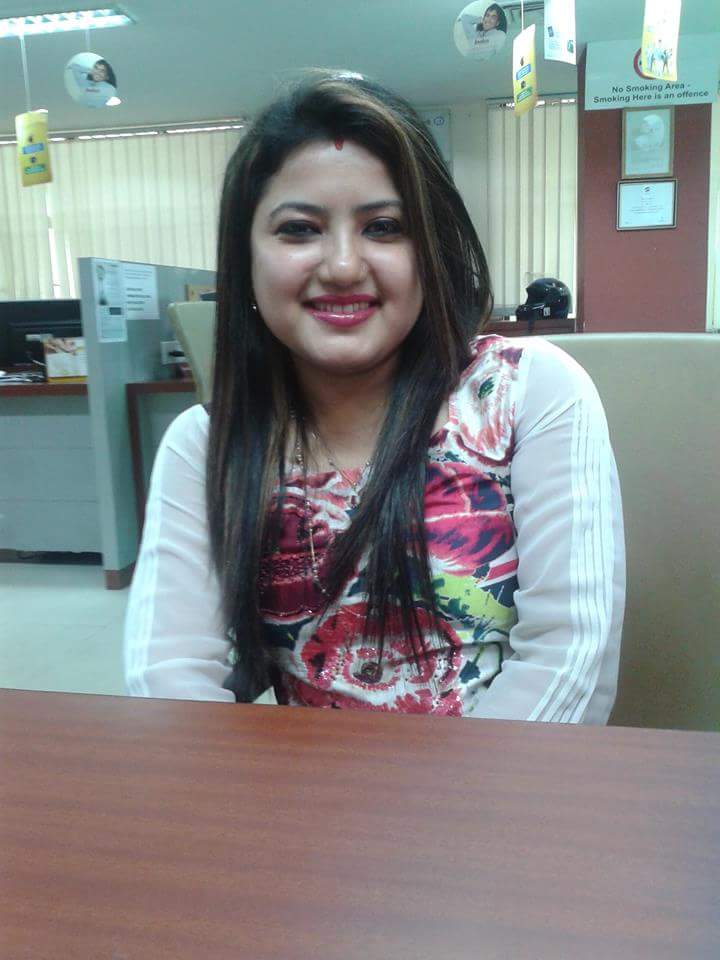 Tags : IndusInd Bank Olivia Dutta Choudhury police custody fraud