Matak Yuva Chatra Parishad blocks NH-37 in protest against army
In the early morning of Saturday, National Highway 37 was blocked at Chabua in Dibrugarh. The Matak Yuva Chatra Parishad of Chabua has blocked the highway in a protest against the Army.
The protest was followed after the Army took hostage of journalist, Sarapjyoti Chetia. Chetia is a reporter of the Assamese daily 'Asomiya Pratidin'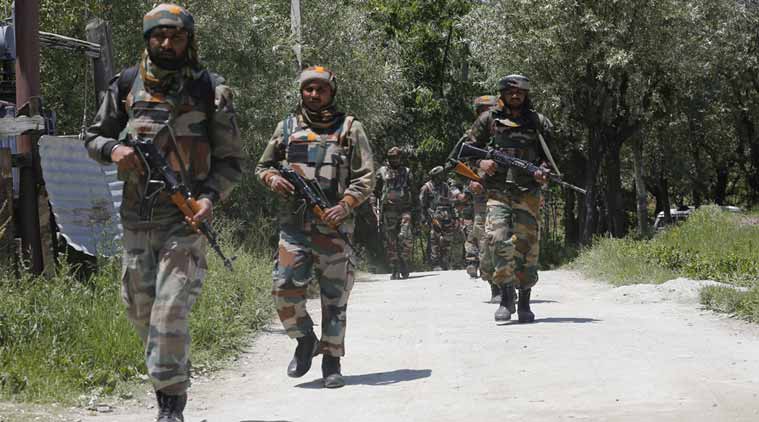 In fear of abduction of the reporter, his wife has filed a case at the Chabua police station and demanded the police to look into the matter seriously.
The youth organization claims that it is not the first instance that has occurred in their area. They have alleged the Army of frequently picking up local adult males without any case against them. The Matak Yuva Chatra Parishad of Chabua demanded immediate release of the reporter or else they will be forced to stage more robust protest.
However, in a latest Press release, the Army has stated that Chetia has been arrested for leaking out crucial information to public. More details are currently awaited.
Tags : Matak Yuva Chatra Parishad Chabua Army Sarapjyoti Chetia NH 37 blocked