NEUFC announces student discount on tickets, night bus service for fans
Hero Indian Super League (ISL) team Northeast United FC have taken key decisions to boost the fan following and engagement for the upcoming matches in the season.
Taking stock of key feedback received from the supporters, the management has opted to provide 50 Percent discount on ticket prices for students who are willing to watch NEUFC home matches at the Indira Gandhi Athletic Stadium in Sarusajai, Guwahati.
Interested students can produce a valid Student ID card (School / College) at the four ticket counters and avail a direct 50 percent discount on each ticket for all the upcoming home matches.
Starting from the next match against Chennaiyin FC on January 19, fans can avail bus services just outside the Indira Gandhi Athletic Stadium in Sarusajai for strategic locations within Guwahati City.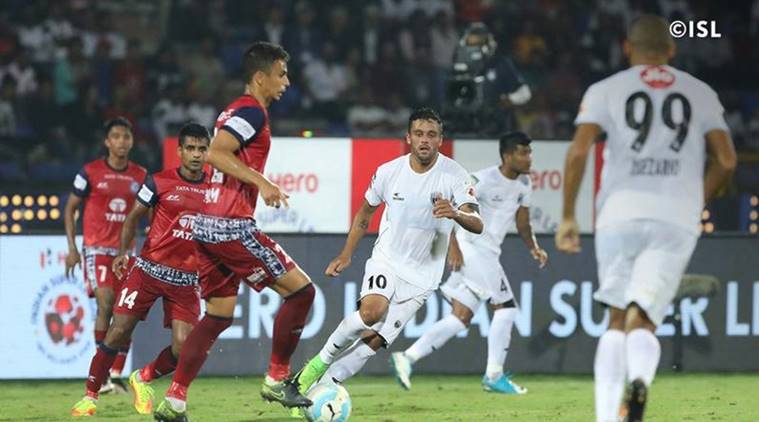 Additionally, in a bid to support the fans that travel to Sarusajai stadium late at night, the NEUFC management and long time partners Assam State Transport Corporation have further boosted their partnership by agreeing to provide adequate number of busses outside the stadium to help supporters reach their home destinations after the matches.
Tags : NEUFC Northeast United FC Hero ISL NEUFC ticket discount Night bus service Sarusajai Stadium