NHAI announces new toll gates, six lane roadway in Assam
National highway Authority of India (NHAI) regional manager today announced that soon toll gates will be started in Assam. In addition to the toll gates, the manager also announced construction of a six lane roadway in Guwahati and completion of pending work in the state that the NHAI has overtaken.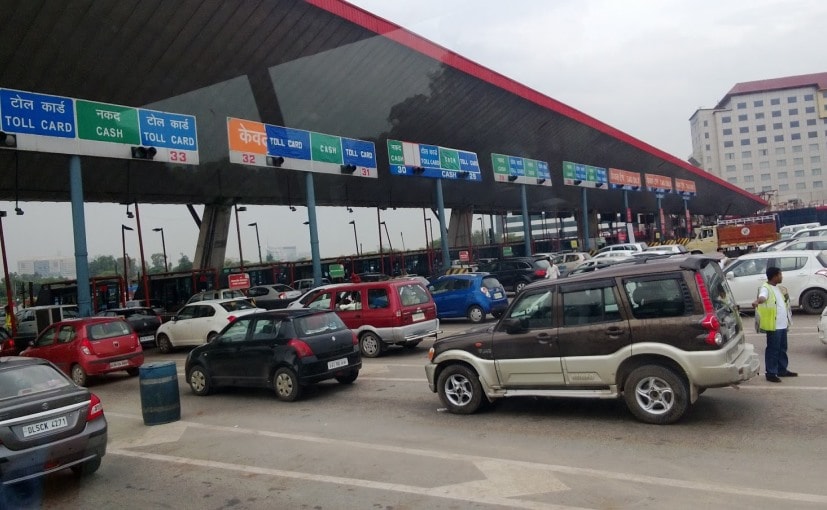 Emphasizing on the fact that toll gates exist all over the country except Assam, the manager told that the State require toll gates without which development of roads is not possible. NHAI has undertaken construction of 649 kilometers of road in the state which will require around 11 tolls, the manager added.
Also, an 18 kilometer long six lane road has been proposed between Jalukbari to Khanapara. A four lane roadway is also being planned between Srirampur and Silchar to ease traffic and connectivity. However, all these are currently subject to approval from the State government.
He also stated that remaining work on the Raha toll gate in nagaon district will be completed soon. Unfinished road construction work in Dima Hasong and Barpeta will also be completed soon, the NHAI manager said.
Tags : NHAI Assam roads Six lane Assam road Assam news Assam toll gate