One found dead at a pond in Boko
Creating sensation in Boko, a dead body was found at a pond near J N College in Jarapara area of Boko on Sunday. Though the body has been sent for an autopsy, locals suspect that it could be an accident rather than murder.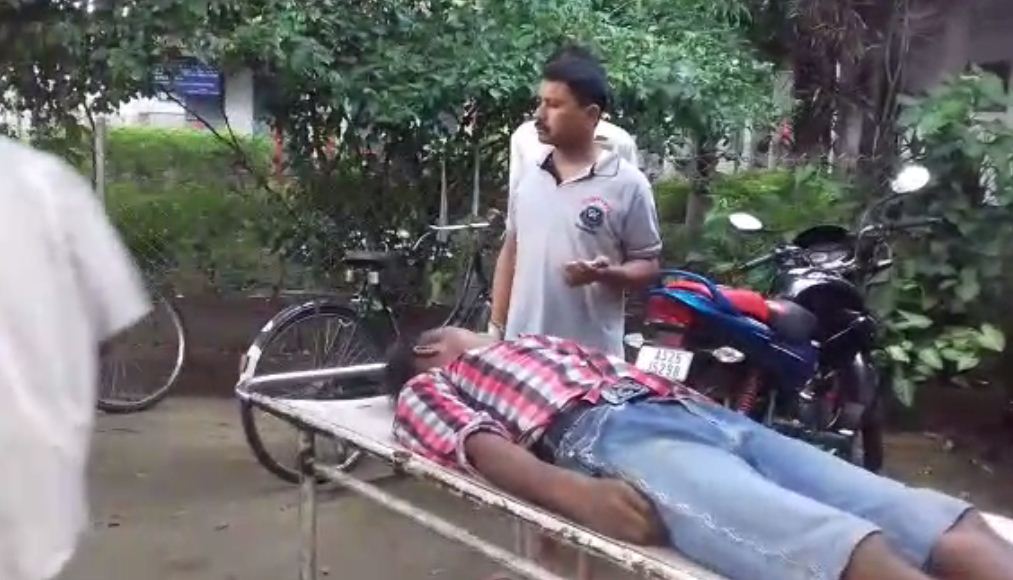 Police say passerby saw a body in the water of a pond in Jarapara, which appeared unresponsive. They immediately notified authorities. Upon their arrival, police pronounced the person dead at the scene.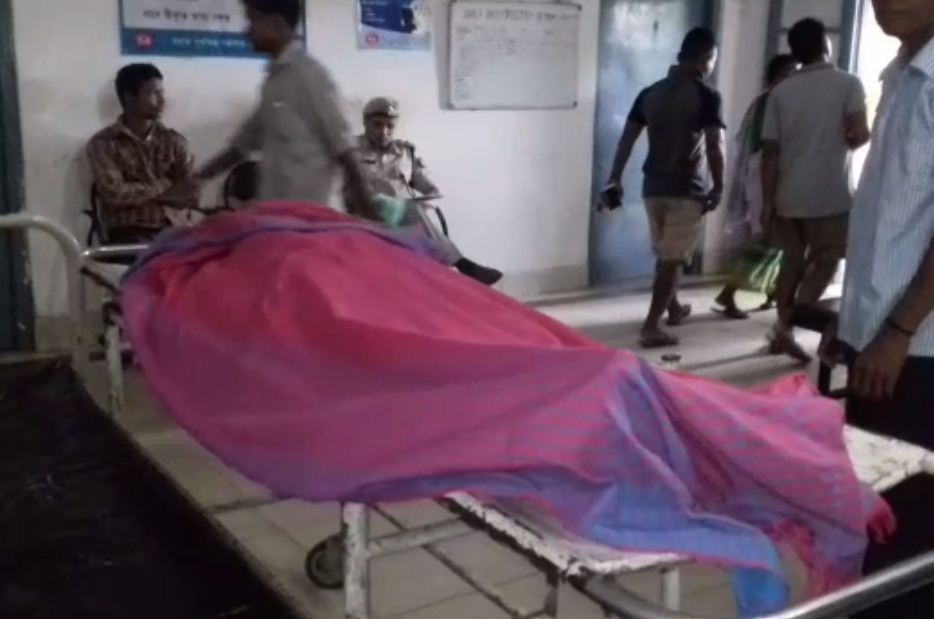 Investigators said the victim was identified as Khargadhar Rabha. Meanwhile, describing the incident as "unfortunate", one of Khargadhar's family members said, "It was really unexpected."