State government stops eviction drive of households at Amchang seeking more time from Gauhati HC
The State government today requested the Gauhati High Court today to temporarily order a stay on the ongoing eviction drive of illegal settlers at Amchang wild life sanctuary. The government has requested more time to evict all illegally settled households.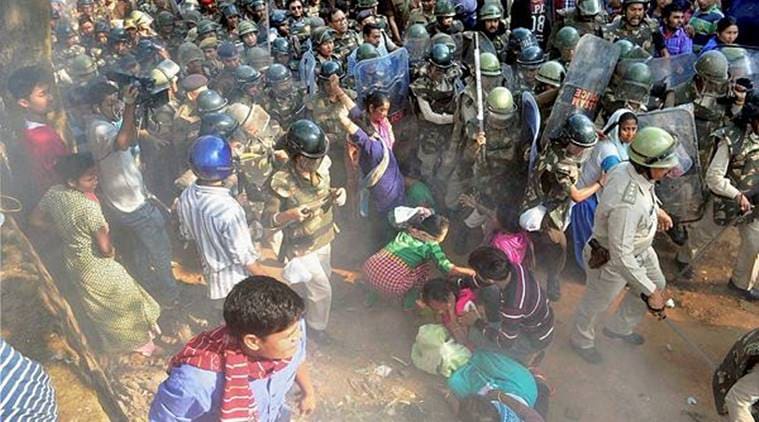 The Gauhati HC has asked the State government to submit an affidavit regarding the same. According to reports, the government will submit the affidavit requesting the stay order by Thursday evening in the high court.
However, eviction will continue today for commercial constructions that includes various factories and warehouses in the area. Around 1500 police and army officials are present to smoothly carry on the eviction process. Present in drive are also officials of power department, disaster management and fire department.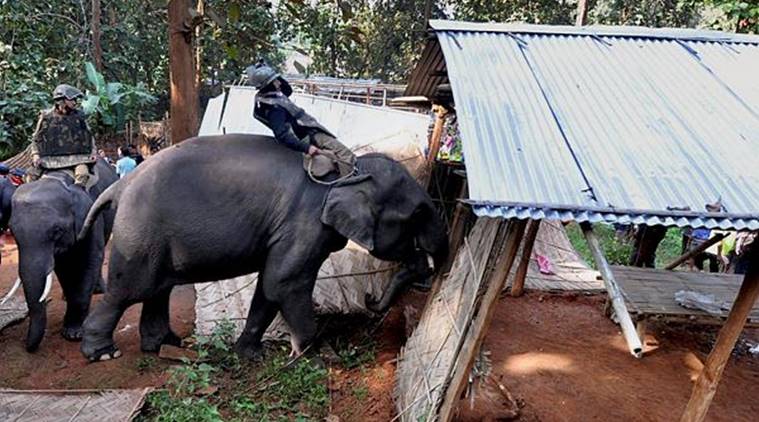 The State government has till now have unsettled around 734 households in the eviction drive carried out from November 27.
Tags : Amchang Wildlife Sanctuary Amchang eviction Guwahati High court Assam news