Veteran Assamese actor Biju Phukan passes away at 70
The Assamese film industry today lost one of its crowned jewels in Biju Phukan as the noted actor from Assam breathed his last at 6.15 PM today at the Apollo Hospital in Guwahati.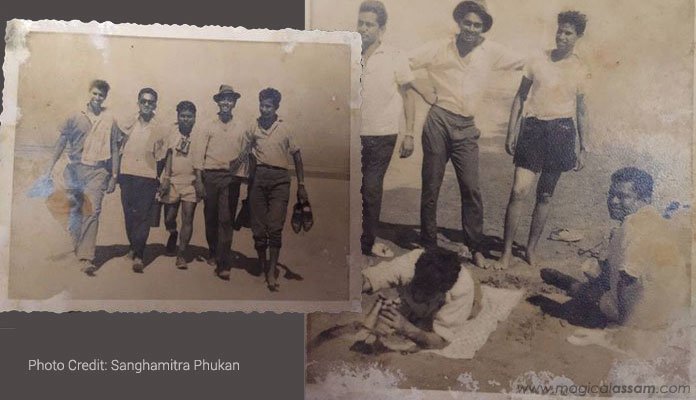 The legendary actor was born in Dibrugarh in Assam on February 18, 1947, where he studied in the Kanoi College. He appeared in more than eighty Assamese feature films with his first movie being Dr. Bezbarua in 1970.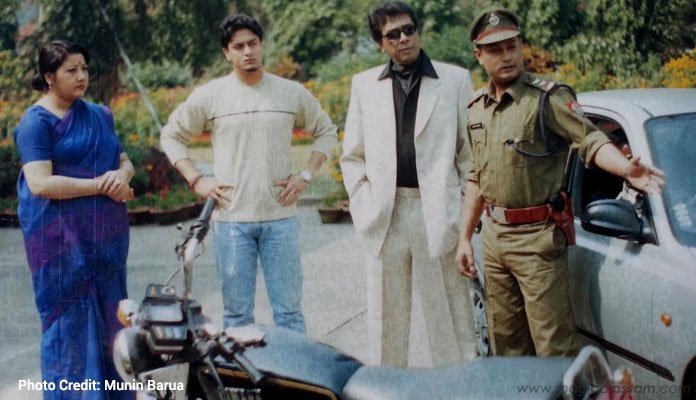 His first role as leading actor was in Baruar Songshar followed by Aranya which established him as a 'hero'. One of his songs that attained fame and was successful in the charts was "Mon Hira Doi" from the film Bowari. His first release as a hero was Samarendra Narayan Dev's Aranya in 1971, which was adjudged the Best Regional Film at the National Film Awards.
Biju Phukan had the opportunity to work in parallel films like National Award-winning Agnishnan directed by Dr Bhabendra Nath Saikia. Even the film Brishti directed by Deuti Baruah was much ahead of its times. Others include Aparoopa and Papori directed by Jahnu Baruah.
RIP Biju Da!
Tags : Biju Phukan Assamese actor Assam news Assam film industry