Date of filing returns in the existing system to be extended by three months
In the 26th meeting of Goods & Services Tax (GST) Council in New Delhi it has been decided that the existing system of filing returns has been extended for another three months till the new return system is finalised.
After the meeting on Saturday, Finance Minister Arun Jaitley said, GST implementation Committee has been entrusted with the work of rectifying the grievances caused to the taxpayers which took place due to the glitches in IT.
Tax exemptions to exporters have also been extended by six months to September, said Jaitley. The Minister also added that Electronic way or E-way bill for movement of goods between states will be implemented from first of next month.
Although, for intra-state movement the E-way bill would be rolled out in a phased manner beginning on April 15, but it is expected to cover all the states by June 1, 2018.
E-way bill is an electronic way bill for movement of goods which can be generated on the Goods and Service Tax Network (GSTN).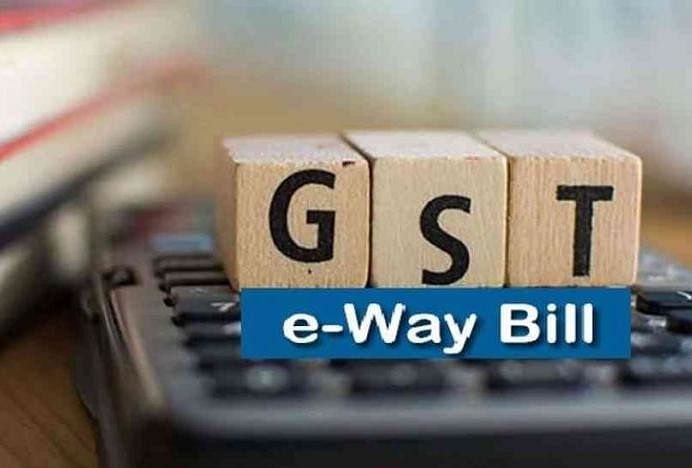 According to the discussions in the meeting, it was made clear that movement of goods of more than 50 thousand rupees in value cannot be made by a registered person without an E-way bill.
Tags : GST Arun Jaitley E-way bill India Business News