Flipkart reportedly injected with USD 2.5 billion funding by SoftBank
According to reports, Japanese telecom company SoftBank has invested close to USD 2.5 billion through one of its tech funds in Indian online marketplace Flipkart through primary and secondary share purchases.
The investment by the SoftBank Vision Fund gives India's largest e-commerce player additional boost to compete with U.S. e-commerce giant Amazon.com which has said it will invest USD 5 billion in India.
Together with the USD 1.4 billion Flipkart raised earlier this year from China's Tencent, online marketplace eBay and software giant Microsoft, it will now have more than USD 4 billion of cash, one of the Flipkart spokeperson said in a statement.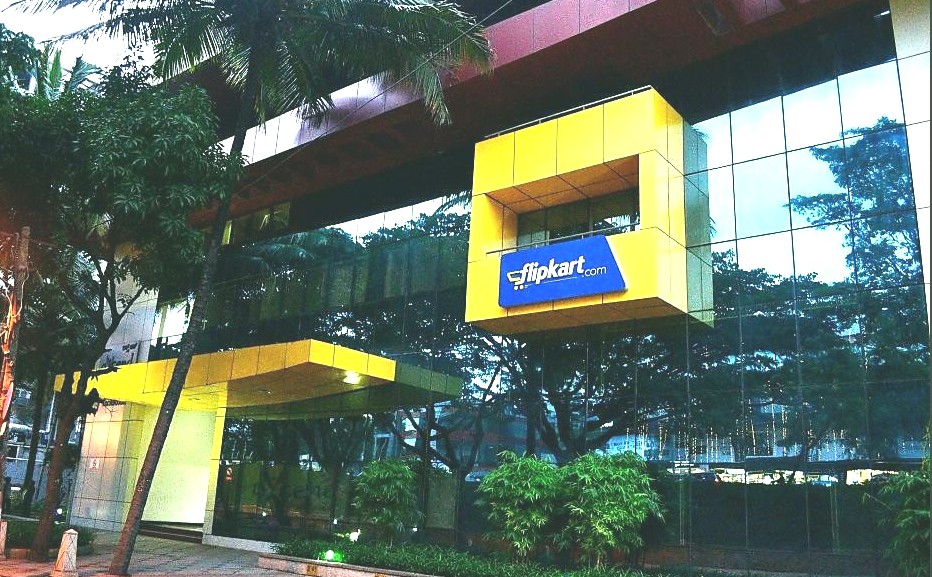 The SoftBank fund becomes one of Flipkart's biggest shareholders after this investment, which is part of the same funding round that had raised the USD 1.4 billion. Flipkart had said in April it had a valuation of USD 11.6 billion after the funding round from Tencent and others.
The deal comes just 10 days after SoftBank's attempts to forge a deal between Flipkart and its rival Snapdeal fell apart following months of negotiations.
Tags : Flipkart Softbank SoftBank funding Indian e-commerce India business news