Product prices slashed by FMCG companies to pass on GST benefits to customers
Fast Moving Consumer Goods (FMCG) companies including ITC, Dabur, HUL and Marico, have announced that they have slashed prices of various products to pass on the benefits of the GST rate reduction to end-consumers.
GST rate was reduced on 178 items, including detergents, shampoos and beauty products, from 28 percent to 18 percent from 15th of November. GST rates on a number of items have also been reduced from 18 percent to 12 percent and from 12 percent to 5 percent.
The companies said yesterday that they will extend the price reduction to other categories, which have also seen tax rate cuts. The development comes after the government asked the firms to pass on lower GST rates to consumers.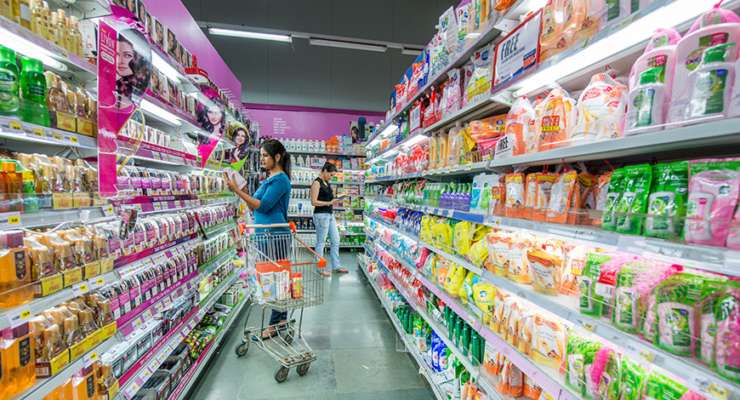 CBEC Chairperson Vanaja Sarna on Monday in a letter to all major FMCG companies had pointed out the need to immediately revise the MRP on all the products for which the tax reductions have been announced by the GST Council.
Tags : GST FMCG Price cut GST benefits