Wholesale inflation hits four-month high
The wholesale inflation rose to a four-month high of 3.24 per cent in August as prices of food articles soared. Inflation based on the Wholesale Price Index was 1.88 per cent in July 2017 and 1.09 per cent in August 2016.
The last such high level of inflation was witnessed in April when the rate of price rise was 3.85 per cent. Data released by the government on Thursday showed that prices of food articles went up by 5.75 per cent in August on a yearly basis, as against 2.15 per cent in July.
Meanwhile, vegetable prices shot up by 44.91 per cent in August against 21.95 per cent in July. Onion prices witnessed a sharp rise at 88.46 per cent in August against a contraction of 9.50 per cent in July.
On the other hand, inflation in manufactured products witnessed a slight increase at 2.45 per cent in August, against 2.18 per cent in July.
In fuel and power, inflation saw a sharp surge to a near double digit inflation at 9.99 per cent, as against 4.37 per cent in July.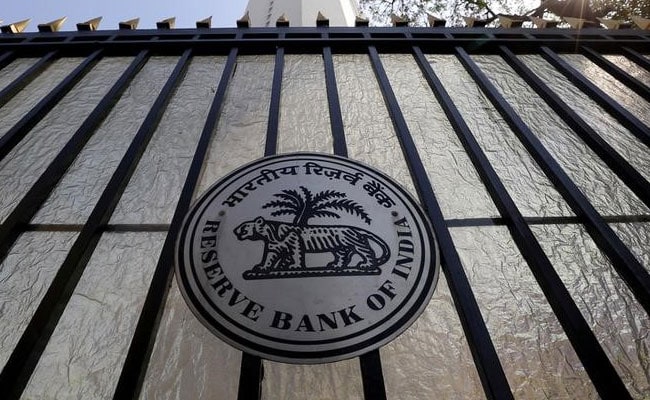 Last month, the RBI cut policy repo rate by 0.25 per cent to 6 per cent citing reduction in inflation risk.
Tags : Wholesale Price Index Government of India RBI