Ace Bollywood actor Anupam Kher appointed as new chairman of FTII
62-year-old critically acclaimed actor Anupam Kher will take over as the new chairman as of premier film training institute FTII in place of actor Gajendra Chauhan, whose appointment triggered massive student protests in 2015.
Anupam Kher has worked in more than 500 films and over 100 plays in the last three decades and was conferred the Padma Shri in 2004 and the Padma Bhushan in 2016.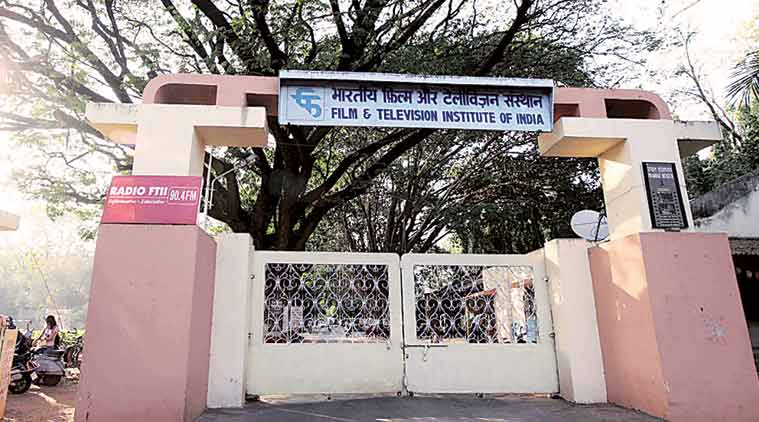 Meanwhile, after the appointment Anupam Kher said, "Important day, seldom it happens that you become chairman of the place where you once were a student." He took to twitter and wrote, "I feel deeply humbled & honoured to be apportioned as the Chairman of iconic FTII. I will perform my duties to the best of my abilities."
On the other hand, students on Wednesday, who have opposed to Chauhan's appointment in 2015, saying it was "arbitrary" and "political" as he was a BJP member, responded to Kher's appointment as "another joke".
Author of best-selling book 'The Best Thing About You Is You', Kher is a teacher, philanthropist and motivational speaker. He also runs an acting school named Actor Prepares in Mumbai.
Tags : Anupam Kher FTII FTII Chairman gajendra chauhan