Chester Bennington, Why?
For a generation born in the 80's and 90's in India, Linkin Park became a synonym to English/Rock music with the band's lead vocalist Chester Bennington grabbing all the attention with his voice. But music lovers around the world are in shock today with reports of Chester hanging himself to death at the age of 41.
From battling child abuse, drug and alcohol addiction to becoming one of the most renowned vocalists the world has ever witnessed. Yes, Chester Bennington's haunting voice, that created a frenzy spine chilling wave for the fans, did not come without a childhood haunted by abuse. Chester went from sleeping in the back of an old Toyota to fronting what was then the biggest-selling debut album of the 21st century.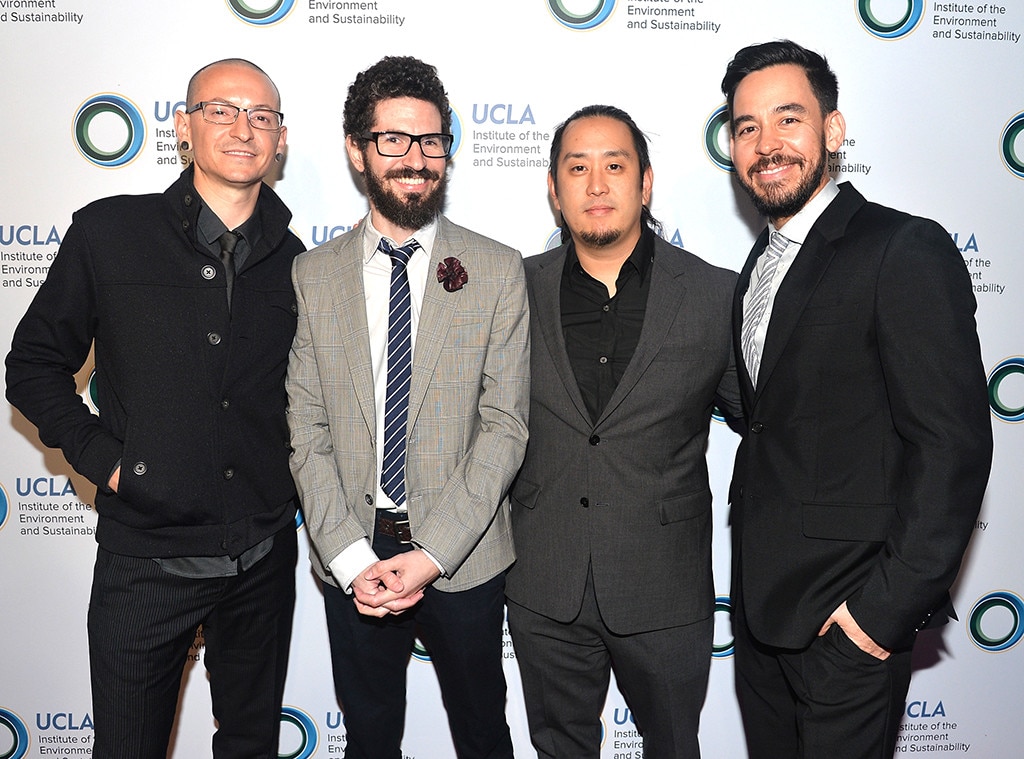 Chester first gained prominence as a vocalist following the release of Linkin Park's debut album, Hybrid Theory, in 2000, which sold almost 5 million copies, thanks to stand out singles 'Crawling' and 'One Step Closer.' The song 'Crawling' grabbed Best Hard Rock Performance award while the album was Grammy nominated and was certified Diamond by the Recording Industry Association of America in 2005, making it the best-selling debut album of the decade. Linkin Park's following studio albums, Meteora (2003), Minutes to Midnight (2007), A Thousand Suns (2010), Living Things (2012), The Hunting Party (2014), and One More Light (2017) continued the band's success.
It was always inspiring how Chester overcame everything and became what Linkin Park will be remembered for ages. A man, who always stood against abuse and suicide, chose the very path to end his life on a day that would have marked the 53rd birthday of his close friend and Soundgarden front man Chris Cornell. He leaves behind his wife, Talinda Ann Bennington and his 6 children.
According to his friends, Chester wasn't the same man after Cornell decided to end his life. It was quite evident that depression hit Chester hard and blue for someone to choose suicide as the last resort. Their friendship did set example for some serious friendship goals which was displayed through their tours in the late 90's. When he toured with Linkin Park, Bennington would join Cornell to sing Temple Of The Dog's "Hunger Strike" and Cornell would repay the favor and help sing 'Crawling.' Linkin Park also dedicated their latest album 'One More Light' to Chris Cornell, which unfortunately will be Chester's last album for the band.
The singer's death is the latest tragedy to hit the music business, which has suffered through the loss of everyone from Prince to George Michael to Chris Cornell in recent times.
Heartbroken fans around the world now have just one question: Chester Bennington, Why?
Tags : Chester Bennington Linkin Park Chester Suicide Chester Dead