IFFI: Amitabh Bachchan to be honoured with personality of the year
Bollywood legend Amitabh Bachchan will be honoured with personality of the year award at the upcoming International Film Festival of India (IFFI) in Goa. Information and Broadcasting Ministry said, the award will be given during IFFI which will be held from November 20 to November 28.
The 75-year-old actor has starred in over 190 Indian films in a career spanning almost five decades. He has won four national awards for best actor and 15 Filmfare Awards. He continues to work in the film industry and has projects like 'Thugs of Hindostan' and '102 Not Out' in his hand.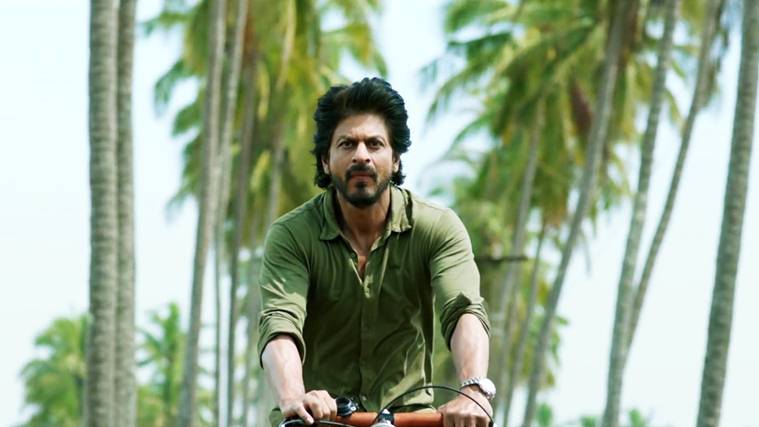 On the other hand, bollywood superstar Shah Rukh Khan will be inaugurating the film festival. Shah Rukh will make the official welcome address to all the delegates from across the globe. Talking about the festival, Shah Rukh Khan expressed his joy as the theme of the festival is 'The Future of Indian Cinema'.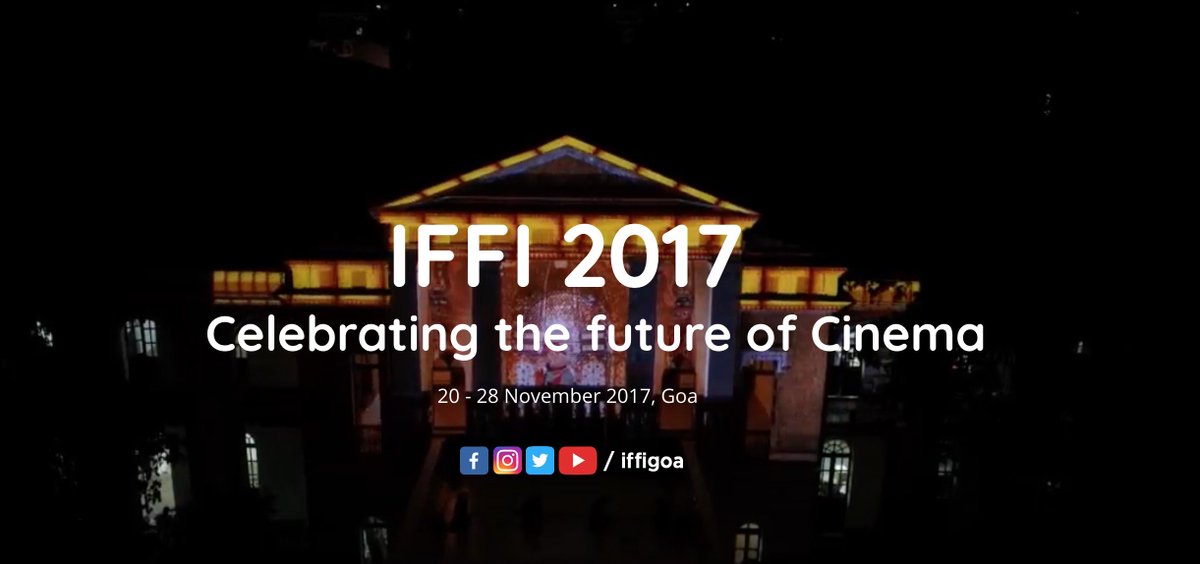 Tags : IFFI Amitabh Bachchan personality of the year Shah Rukh Khan