Rajkumar Rao starrer NEWTON selected as India's official entry for Oscars
Rajkummar Rao and Anjali Patil-starrer Newton has been selected as India's official entry for the Best Foreign language category at the Oscars, the Film Federation of India announced on Friday.
The actor, who plays the lead in the political satire, took to Twitter to share the big news, which coincides with the film's commercial release.
"Very happy to share this news that #NEWTON is India's official entry to the #OSCARS this year. Congratulations team," his tweet read.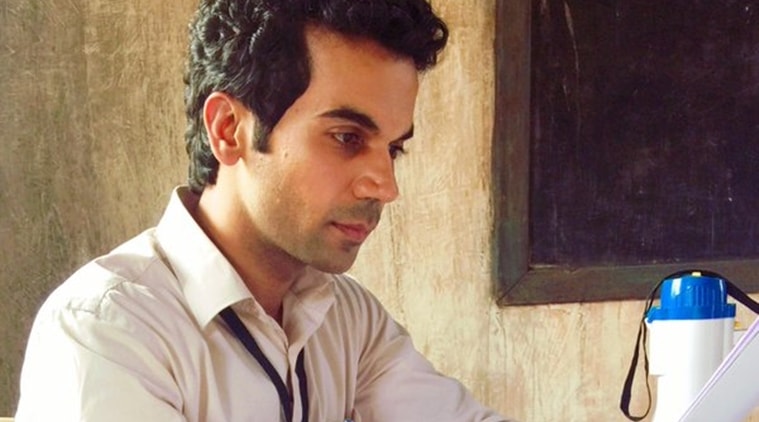 "An eminent 14 member jury, constituted by Film Federation of India comprising an eclectic mix of film professionals from various crafts and languages under the astute chairmanship of eminent film personality CV Reddy selected the Hindi film Newton to represent India at the Academy Awards in the Best Foreign Film Category," the FFI announcement read.
Tags : Rajkumar Rao Newton Oscars Oscar nomination india's oscar entry