Sanjay Leela Bhansali's 'Padmavati' dragged to court again
Manohar Lal Sharma, a lawyer on Friday filed a fresh petition in the Supreme Court against 'Padmavati' film seeking removal of objectionable scenes from the movie. The Apex Court said it would consider the plea, but refused to give any date for hearing.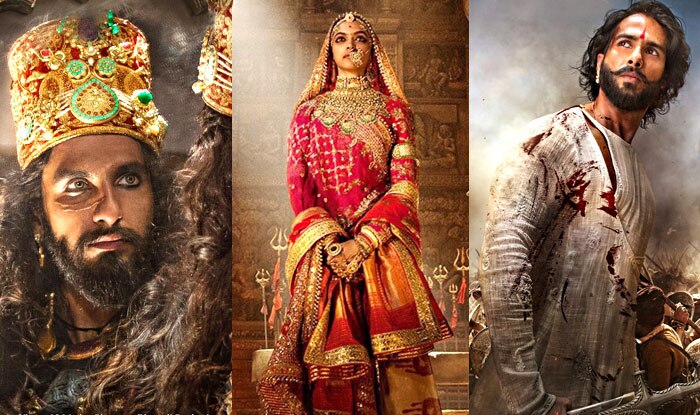 Meanwhile, according to sources, another PIL filed in the Delhi High Court has requested for the setting up of an expert committee of historians to view 'Padmavati' before its release. The purpose of this committee would be to ensure that there are no distortions in historic facts about Rani Padmavati of Chittorgarh. The PIL also seeks for a Central Board of Film Certification (CBFC) member to be a part of the committee.
Earlier on November 10, the Supreme Court had rejected a petition filed against the release of Sanjay Leela Bhansali's magnum opus 'Padmavati', saying the Central Board of Film Certification (CBFC) has not yet issued a certificate to the movie. While dismissing the petition, the top court said the CBFC is an independent body and the court should not intervene in their jurisdiction.
A three-judge bench of the apex court, headed by Chief Justice of India (CJI) Dipak Misra and comprising Justices A. M. Khanwilkar and D. Y. Chandrachud had dismissed the petition. The three individuals had approached the court seeking a stay on the film, saying their sentiments were hurt.
The period drama starring Deepika Padukone, Ranveer Singh and Shahid Kapoor has been facing protests from various communal groups for allegedly tampering historical facts. The Karni Sena, which demolished the sets of the movie in Jaipur and thrashed Bhansali, had warned the director of dire consequences on showing distorted historical facts.
Tags : Sanjay Leela Bhansali Padmavati Supreme Court Deepika Padukone Ranveer Singh Shahid Kapur