Supreme Court lifts ban imposed by 4 States on Padmaavat
The Supreme Court on Thursday stayed the notifications issued by four States; Madhya Pradesh, Haryana, Rajasthan and Gujarat to ban the release of the film 'Padmaavat'. "All states are constitutionally obliged to maintain law and order and prevent any untoward incident during the screening of the film after permission has been granted by the Central Board of Film Certification (CBFC)," the Apex Court said in its interim order.
Earlier on Wednesday, producers of 'Padmaavat moved the top court against the aforementioned States, which have banned the release of the film. Senior lawyer, Harish Salve, and former attorney general Mukul Rohatgi appeared for Viacom 18, one of the film's producers.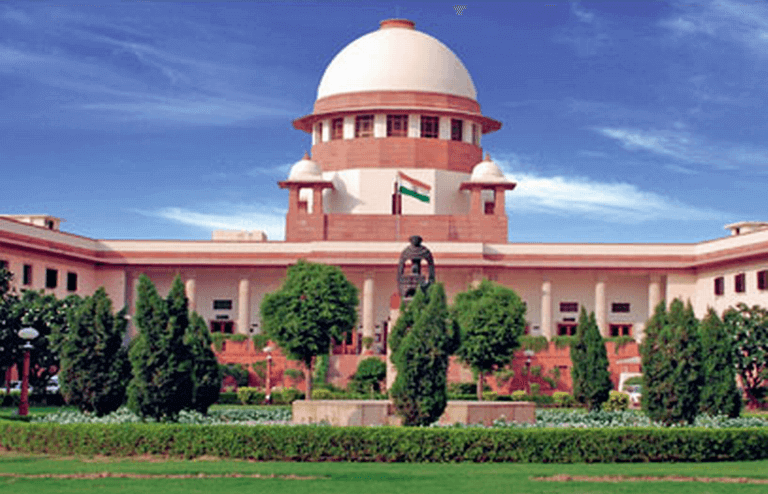 In their plea, the producers questioned the right of these four State governments to ban the film when the apex court has already clarified that the film's screening can only be suspended in a particular area if there is a law and order situation developing.
The film has run into trouble as members of several Rajput factions have accused director of the film, Sanjay Leela Bhansali of distorting history. Starring Deepika Padukone, Ranveer Singh and Shahid Kapoor in lead roles, the film is set for January 25 worldwide release in Hindi, Telugu, and Tamil and based on the 16th century Sufi poet Mohammad Jayasi's poem Padmavat. It will be the first Indian film to get a global IMAX 3D release.
Tags : Supreme Court lifts ban imposed by 4 States on Padmaavat