Supreme Court refuses to modify its order on Padmaavat
The Supreme Court on Tuesday refused to modify its previous order on Sanjay Leela Bhansali directed 'Padmaavat'. Madhya Pradesh and Rajasthan governments had filed plea seeking modification in the top court's order, which had paved the way for the release of the most-controversial film.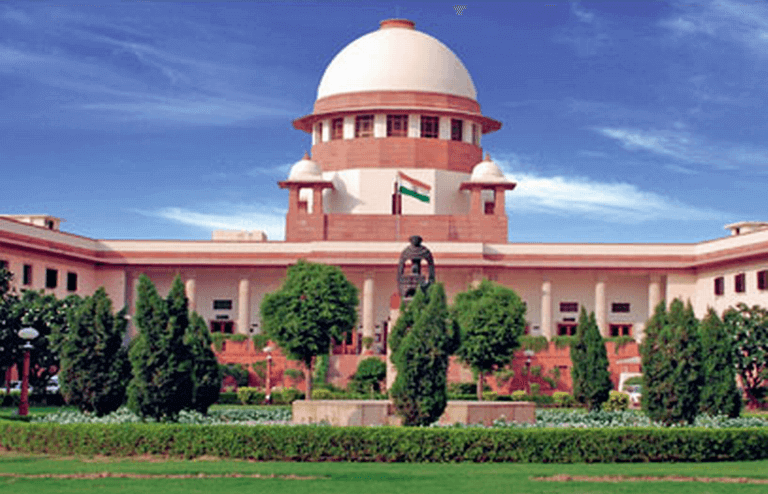 Previously, the apex court set aside the notification passed by the States of Madhya Pradesh, Haryana, Rajasthan and Gujarat to ban the release of the film Padmaavat. The film has run into controversies as members of several Rajput groups have accused the director of the film, Sanjay Leela Bhansali, of distorting history.
Meanwhile, the film is all set for a worldwide January 25 release in Hindi, Telugu and Tamil, which is based on 16th-century Sufi poet Malik Muhammad Jayasi's epic poem 'Padmavat'.
On the other hand, Madhya Pradesh Law Minister, Rampal Singh said, "Talking to legal experts to ensure that we abide by Supreme Court decision but at the same time respect sentiments of the people. We will also explore options to again approach SC," following Supreme Court's refusal to modify earlier order on Padmaavat.
Tags : Supreme Court Padmaavat Karni Sena Rajasthan Madhya Pradesh