Village Rockstars bags several awards at 19th Mumbai Film Festival
'Village Rockstars', directed by Assamese filmmaker Rima Das worked it's magic at the Jio MAMI 19th Mumbai Film Festival too and won many awards at the closing ceremony. It bagged the Golden Gateway award along with two other awards- Oxfam Best Film for Gender Quality award and Young Critics Choice award.
"I am grateful to MAMI team, the jury and especially my children. Most of the people thought I was mad as I worked on this film for 4 years but the children and my family believed in me," an emotional Rima Das said after the award ceremony, which was attended by celebrities like Deepika Padukone, Sonam Kapoor, Kabir Khan, Anurag Kashyap, Rajkumar Hirani, Hansal Mehta, Kiran Rao, Ashutosh Gowariker, Rajkummar Rao and more.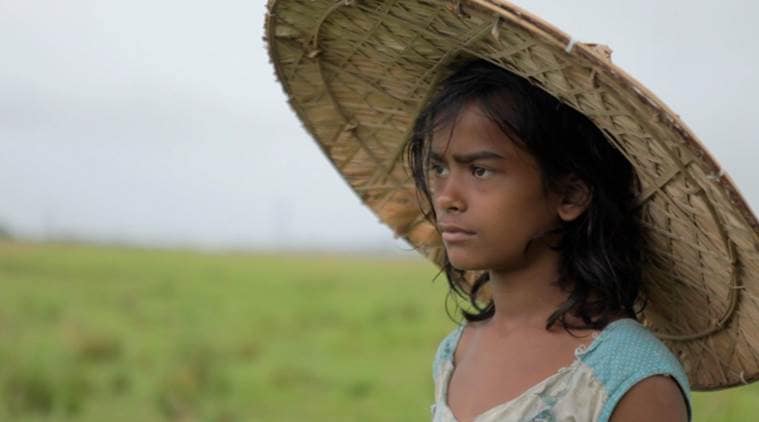 Earlier, Rima Das' 'Village Rockstar's was received with much applause at the Toronto International Film Festival (TIFF). The Assamese film, which is written, directed and produced by Rima Das tells the story of a girl (Dhunu, played by Bhanita Das) who is rebellious and ambitious and dreams of owning a guitar someday. Rima made her directorial debut in 'Man with the Binoculars: Antardrishti'.
Tags : Village Rockstars Mumbai Film Festival Jio MAMI Rima Das Assamese Film