60 children die due to disruption in oxygen supply at Gorakhpur hospital
60 children, including many newborn babies, have died in the last five days at a hospital in Gorakhpur, Uttar Pradesh Chief Minister Yogi Adityanath's parliamentary constituency.
The deaths have been caused due to lack of oxygen supply in the hospital with 23 children dying on Thursday. The hospital reported a disruption in oxygen supply but the state government has emphatically stated that no child died because of a lack of oxygen. However, it has admitted there could be negligence and has ordered an investigation.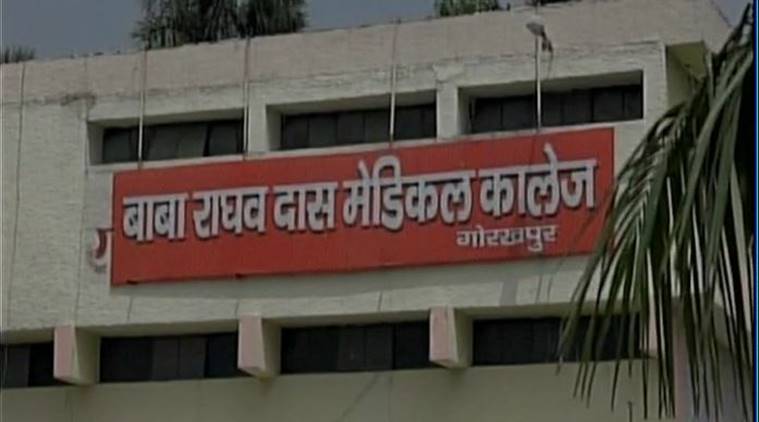 On Thursday morning, employees who handle the storage plant at the hospital from where oxygen is piped, wrote to the Chief Medical Officer informing him that the stock of liquid oxygen was limited and would last only till that evening. A report shows that on the same night oxygen supply at the hospital dipped to a critical low.
Raids were conducted at the Lucknow-based firm that supplied oxygen to the hospital and had stopped because previous bills were not paid. The hospital report records that 300 extra oxygen cylinders were received late on Friday evening from Faizabad
Tags : Gorakhpur Uttar Pradesh Yogi Adityanath Oxygen Supply Children Dead