Ahmed Patel wins Gujarat Rajya Sabha election
Congress candidate Ahmed Patel defeated the BJP nominee in a bitterly fought Rajya Sabha election in Gujarat after late night dramatic developments saw the Election Commission reject the votes of two dissident MLAs of the main Opposition party for violating electoral rules.
Patel, political secretary to Congress president Sonia Gandhi beat Balwantsinh Rajput, till recently the party's chief whip in the state Assembly before defecting to the BJP, polling 44 votes, in the first RS polls in Gujarat in two decades which saw a contest instead of official candidates of major parties getting elected unopposed. Rajput got 38 votes.
BJP chief Amit Shah made his maiden entry into the house of elders and so did party nominee and Information and Broadcasting Minister Smriti Irani, clinching 46 votes each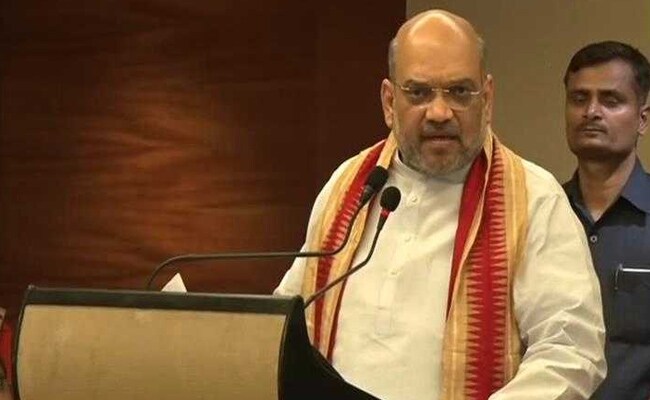 Earlier, the counting was scheduled to begin at 5 pm yesterday. But it was delayed after Congress had demanded that votes of two of its MLAs should be cancelled for flouting norms.
The Election Commission had rejected the votes cast by Bholabhai Gohil and Raghavjibhai Patel for allegedly showing their ballots to Amit Shah in violation of rules. TV footages, however, showed that Patel displayed his ballot to an unidentified person present in the voting hall.
Tags : Gujarat Rajya Sabha Election Ahmed Patel Amit Shah BJP Vongress