Allahbah court acquits Rajesh and Nupur Talwar in Aarushi murder case
The Allahabad High Court today acquitted Rajesh and Nupur Talwar in the murder of their teenage daughter Aarushi and their domestic help Hemraj in 2008, saying they could not be held guilty on the basis of the evidence on record.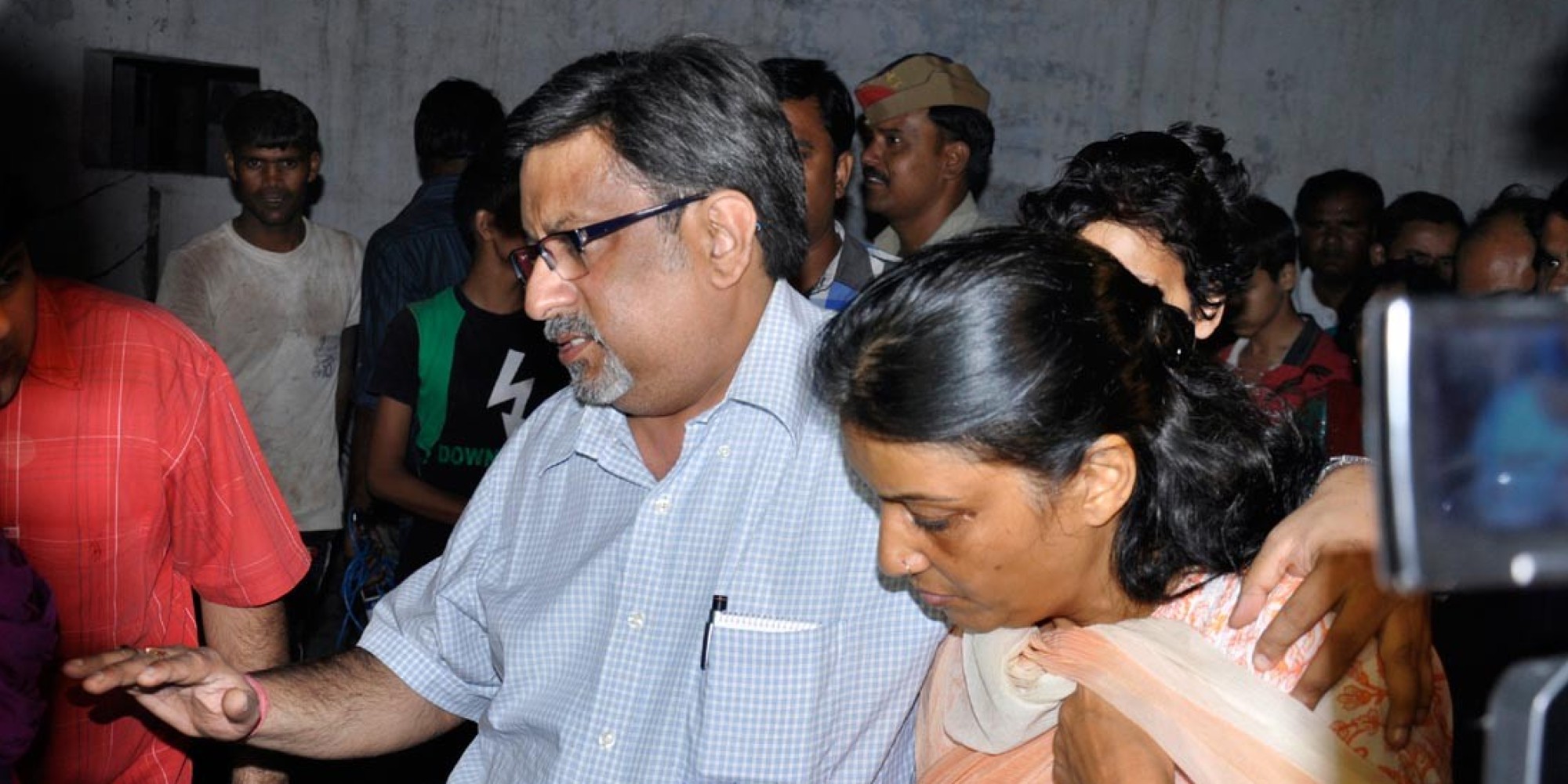 Pronouncing the verdict, a division bench of the court comprising justices B K Narayana and A K Mishra held that as per the circumstances and the evidence on record the dentist couple could not be held guilty.
Earlier, Talwars were found guilty by a CBI court of murdering 14-year-old Aarushi.
The High Court upheld the appeals by the Talwars against the Ghaziabad CBI court order sentencing them to life imprisonment on November 26, 2013.
Tags : Rajesh Talwar Nupur Talwar Arushi Talwar murder Allahbad court