Another RSS worker stabbed to death in Kerela
A Rashtriya Swayamsevak Sangh (RSS) worker, who is an accused in the murder case of a CPI (M) worker in Kerala, An RSS worker was hacked to death Thrissur district today.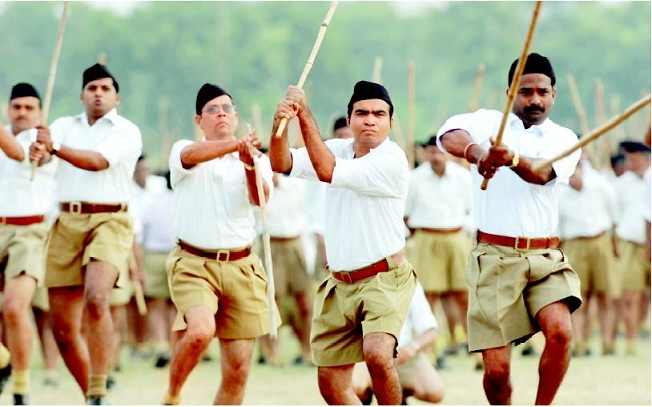 According to Police, P Anand, who was an accused in the murder of a CPI (M) activist called Kasim three years ago, was on his motorbike when he was rammed by a vehicle at around 1pm in Nenmini near the town of Guruvayur.
After ramming his bike, the driver got out his vehicle and stabbed several times. He was later taken to a private hospital where he succumbed to his injuries.
Police and BJP suspect this as a case of revenge killing from CPI (M) as he was out on bail alleged for a murder of CPI (M) worker three years ago.
Tags : RSS Kerela RSS member killed