Babri case takes a twist; Shia Wakf Board says Ram temple can be built at the disputed site
In a turn of events, the Shia Wakf Board joined the Ram Mandir-Babri Masjid tussle by filing an affidavit at the Supreme Court where it suggested the temple be built at the disputed site and the mosque can be located at a reasonable distance in a Muslim-dominated area.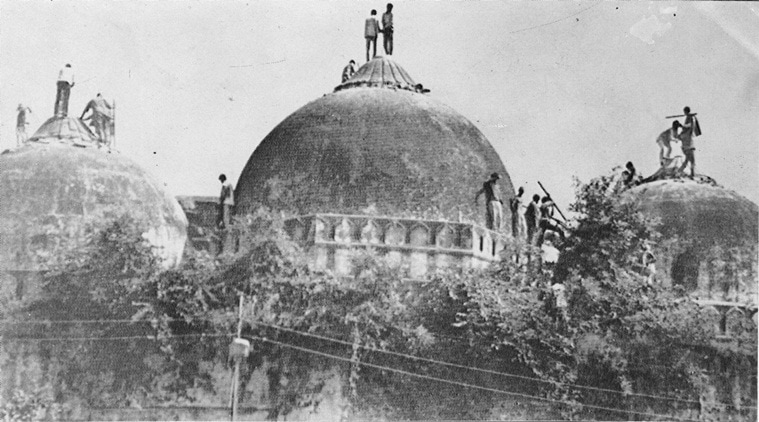 The dispute is centered on a plot of land in Ayodhya that Hindus say was the birthplace of their god Ram. The spot is where the Babri Masjid stood, before being demolished by Hindu mobs in 1992.
In an affidavit, the Board further said the SC that the Babri Masjid was its property and therefore it was the only one entitled to negotiate an amicable settlement of the dispute
The Shia board said in its 30-page affidavit that the Sunni board has no stake in the case since the mosque was a Shia property. "And only Shia central Waqf board, UP, is entitled to negotiate and arrive at a peaceful settlement with other remaining stake holders," according to the affidavit.
In its affidavit, the board made it clear that it favors a peaceful solution to the dispute.
Tags : Babri Masjid Case Ayodha Ram Mandir Shia Wakf Board