BJP's Balwantsinh Rajput challenges EC's decision of cancelling two votes in Gujarat RS polls
BJP's Balwantsinh Rajput, who was defeated by Congress leader Ahmed Patel in the Gujarat Rajya Sabha election, has challenged the declaration of two votes as invalid by the Election Commission.
Rajput, who quit the Congress to contest the Rajya Sabha polls on a BJP ticket, filed a plea before the Gujarat High Court.
The EC had declared the votes of two Congress legislators late on August 8 as invalid for violating the poll code, which helped Ahmed Patel win.
Rajput, who was chief whip of the Congress party, was one of the 14 rebel Congress legislators to quit the party before the Rajya Sabha polls. He got 38 votes in the election, while Ahmed Patel of Congress won with 44 votes.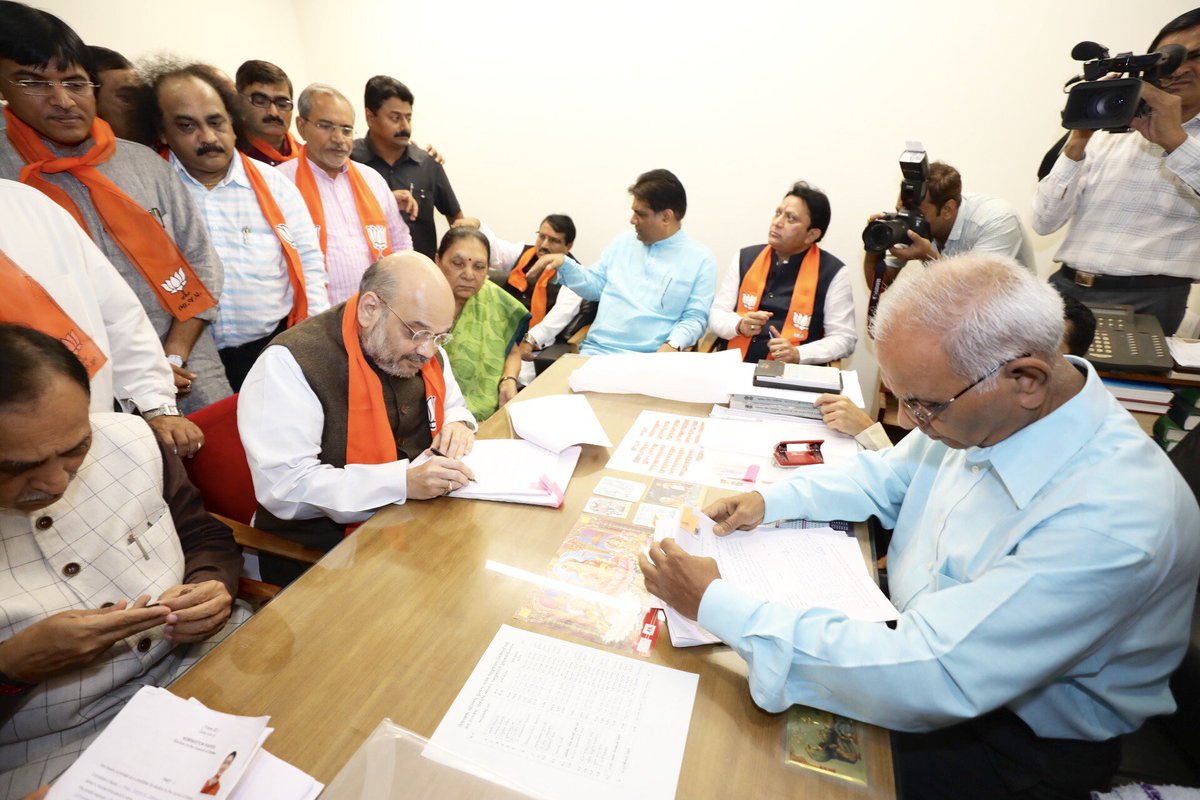 BJP chief Amit Shah and Union minister Smriti Irani got 46 votes each and were the other two winners.
Tags : Gujarat Rajya Sabha Election Ahmed Patel BJP Congress Balwantsinh Rajput election Comission