BSF Jawan martyred and three terrorists killed in encounter with security forces near Srinagar Airport
Three unidentified terrorists were killed in an encounter with security forces near Srinagar airport on Tuesday, while one Border Security Force (BSF) official was martyred. The deceased BSF man has been identified as ASI BK Yadav. Two other BSF personnel and a policeman were also injured in the operation. The three injured security personnel are being treated in hospitals.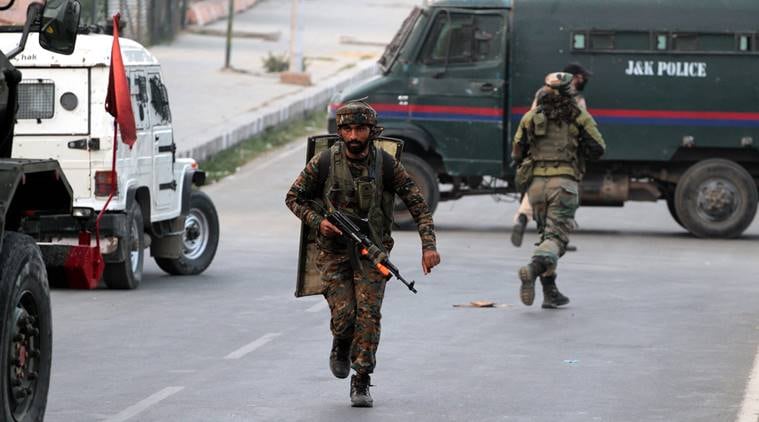 The encounter broke out when a group of terrorists attacked the 182 BN of the BSF camp adjacent to the Srinagar International Airport outside the Airforce station at Gogo Humhama area in Srinagar in wee hours today.
Heavy contingent of security forces including para commandos were engaged in the anti terrorist operation, which was over after all three terrorists were neutralised.
Previously, on 26th of August, fidayeen militants stormed the District Police Lines in south Kashmir's Pulwama district. Eleven people including 4 CRPF personnel, 4 Police men and 3 fidayeen militants were killed in the 18 hour Police Lines Operation.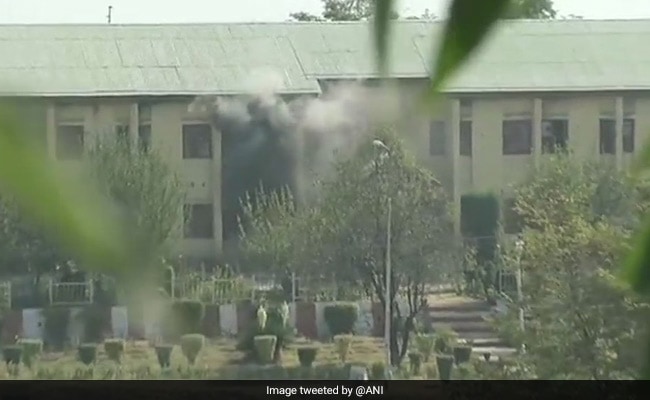 Meanwhile, Airport Authority informed that after delay in the operation of flights in the morning, all to and fro flights have been resumed from Srinagar International Airport.
Tags : BSF martyred terrorists encounter Srinagar Airport Jammu and Kashmir