Finance Minister Arun Jaitley to present Union Budget in Parliament today
Union Finance Minister Arun Jaitley will present the Union Budget for the next fiscal in Parliament on Thursday. Last evening, the Minister examined the final draft of the budget at North Block in the presence of Ministers of State for Finance Shiv Pratap Shukla and Pon Radhakrishnan along with secretaries of the Ministry were also prsent.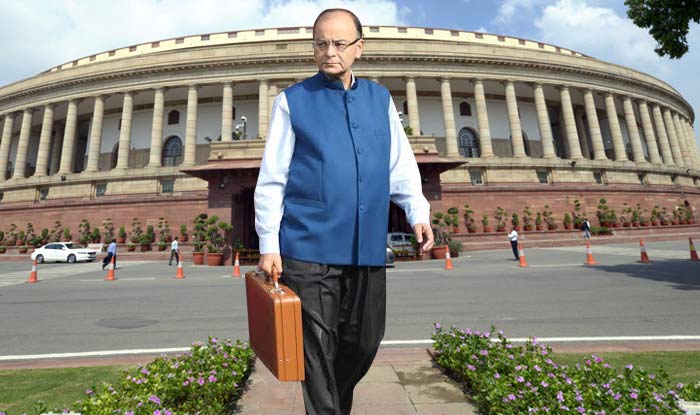 This year's budget session is crucial as it comes after government's two very big financial decisions- Demonetisation and the implementation of Goods and Services Tax.
It will be also NDA government's last full budget presentation before next year's Lok Sabha elections. In the Union Budget, Finance Minister Arun Jaitley will likely to address farmers' issues, job creation and boost growth and at the same time stick to fiscal prudence.
Besides, small businesses may get some sops to ease their problems after the rollout of GST. There is also an expectation that common man may get some relief in income tax by way of hike in exemption limit.
There will be no separate Rail budget, as it was merged with the General Budget last year. Ahead of the budget presentation, the Economic Survey was tabled in both houses of Parliament on Monday. According to the survey, India's economy is picking up and will grow by 7 to 7.5 percent in 2018-19 and again become the world's fastest-growing major economy.
Tags : Finance Minister Arun Jaitley Union Budget Parliament