India one of the fastest growing economy despite slowdown: FM Arun Jaitley
In a written reply to the Lok Sabha, Finance Minister Arun Jaitley on New Year said that despite the slowdown in 2016-17, as per the IMF, India was the fastest growing major economy in 2016 and second fastest growing major economy in 2017 in the world.
Iterating his government's stance that the government has taken various initiatives to boost the growth of the economy which include fillip to manufacturing, concrete measures for transport and power sectors as well as other urban and rural infrastructure and special package for textile industry, Jaitley further said that the government had also announced various measures in the budget 2017-18 to promote growth in the economy.
The steps taken up by the government which among others, include push to infrastructure development by giving infrastructure status to affordable housing, higher allocation to highway construction and focus on coastal connectivity.
Moreover, he informed of the government's plans for bank recapitalization and also of other growth promotion measures that include lower income tax for companies with annual turnover up to 50 crore rupees and further measures to improve the ease of doing business and a major push to digital economy.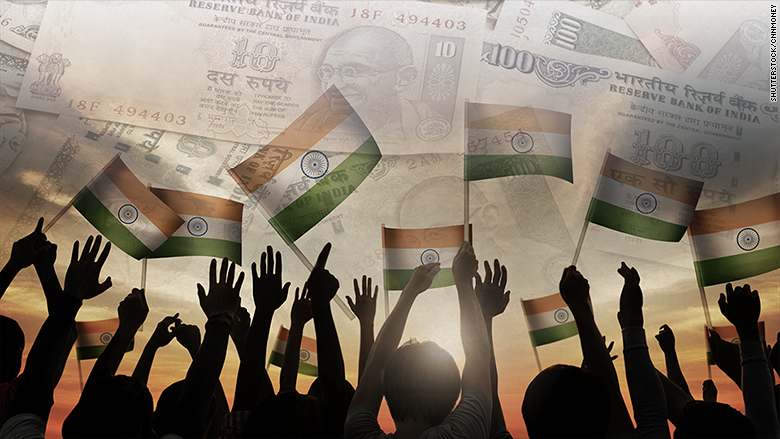 The Finance Ministry under Jaitley's reign as its head has been under constant fire throughout the year for its controversial ploys of Demonetisation and GST Roll-out which have resulted in an economic slowdown of the country's economy. However, both Jaitley and the rest of the stakeholders of the government are adamant of the changes that they had implemented.
Tags : Arun jaitley india's economy IMF India