INR 1 Lakh reward announced by Gujarat government for info about Blue Whale game curator
The Gujarat government has announced a cash reward of INR 1 lakh to those providing information about the administrators and curators of the deadly Blue Whale Challenge.
Minister of State for Home, Pradipsinh Jadeja, said yesterday that the cyber cell of the state police has launched a helpline number - 079-22871917 - for anyone seeking information on the online game which has resulted in several young people allegedly killing themselves worldwide.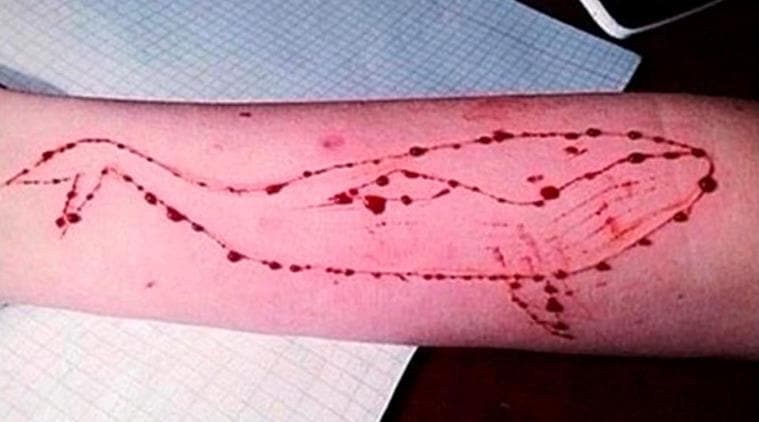 After banning the challenge, which incites people to commit suicide, the state home department today came out with an advisory and directed police department and district administrations to prohibit people from undertaking the challenge.
Jadeja said the state government has directed commissioners and district magistrates to prohibit undertaking of the game under relevant provisions of the CrPC and the Gujarat Police Act.
The Blue Whale challenge is undertaken using social media apps, online gaming groups, online community messaging groups, and so on, where a certain administrator or curator targets the vulnerable young player through private chat platform. The Game culminates on Day 50 with a direction to the player to commit suicide.
Tags : Blue Whale Challenge Gujarat Government Cash reward