International Literacy Day: Government to launch School Chalo Abhiyan from next year
International Literacy Day is observed every year on 8th September to emphasize the importance of literacy to individuals, society and communities. This year's theme for International Literacy Day is 'Literacy in a Digital World'. The 2017 UNESCO International Literacy Prize awards ceremony will also take place to recognize and reward excellent literacy practices from around the world in connection with this year's theme.
Meanwhile, Vice President M Venkaiah Naidu today presented the Saakshar Bharat Awards at an event organized to mark International Literacy Day in New Delhi. The awards were given to the best performing State, Districts, Gram Panchayats and NGOs.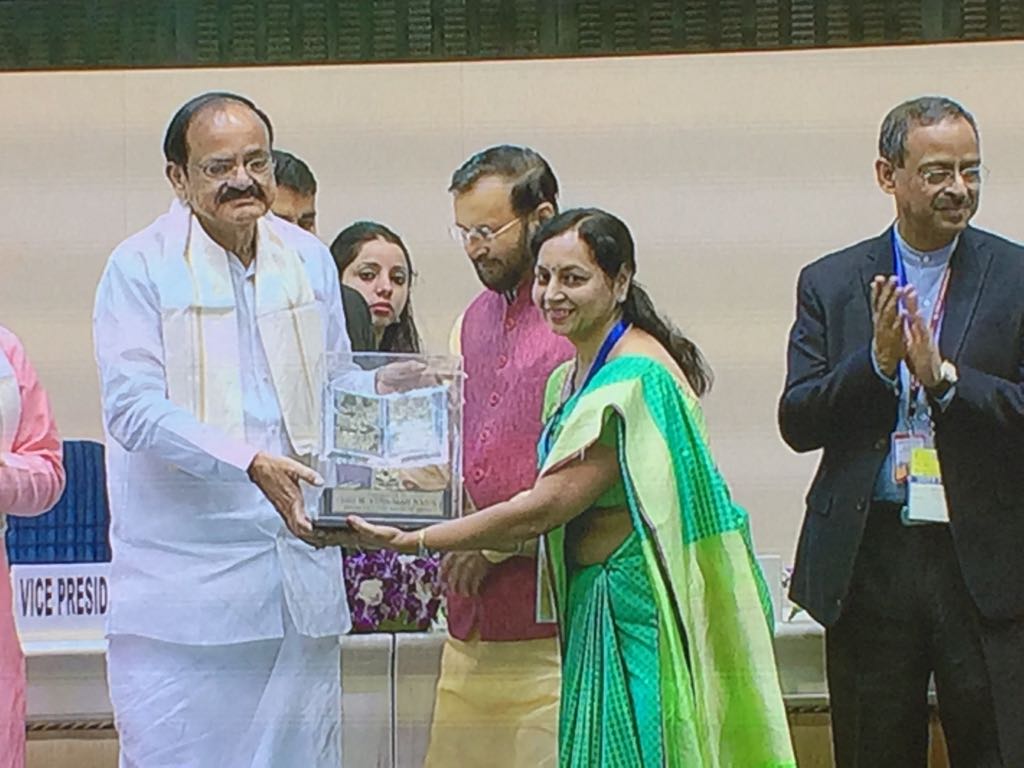 The Vice President, while speaking on the occasion said, "A country can not be called developed unless it is literate." "A life is incomplete without education and it is crucial for any nation's progress," he added. Naidu said, India still have the challenge to achieve 100 per cent literacy.
On the other hand, addressing the gathering, Prakash Javadekar, the Union Human Resources Development Minister said, Government will launch 'School Chalo Abhiyan' next year for children who are not able to attend schools due to various reasons.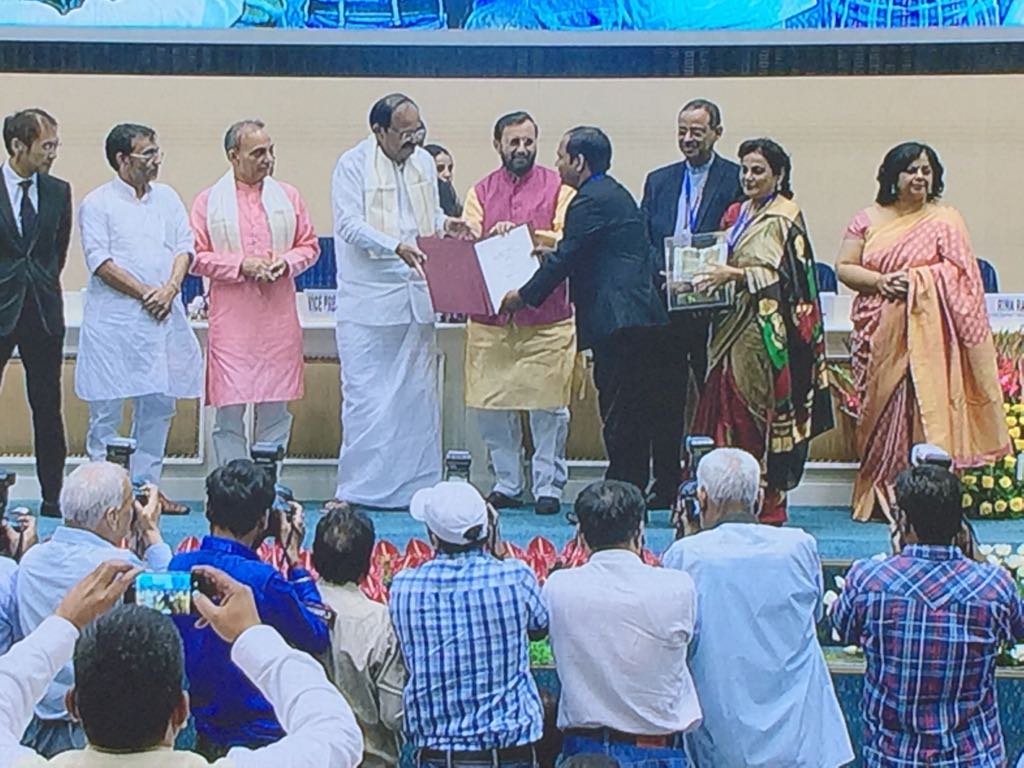 The Minister said literacy rate in the country has reached up to 81 per cent from 74 percent during 2011 Census. It was 18 percent when India got independence.
Tags : International Literacy Day School Chalo Abhiyan M Venkaiah Naidu Prakash Javadekar