Lack of oxygen supply kills children again, at least 49 in UP's Farrukhabad
Amid the ongoing row over Gorakhpur tragedy, at least 49 children died at the district hospital in Uttar Pradesh's Farrukhabad during the period of one month allegedly due to lack of oxygen supply.
The death of children comes after at least 30 children died in a state-run hospital in Gorakhpur on August 10-11 amid allegations of oxygen shortage.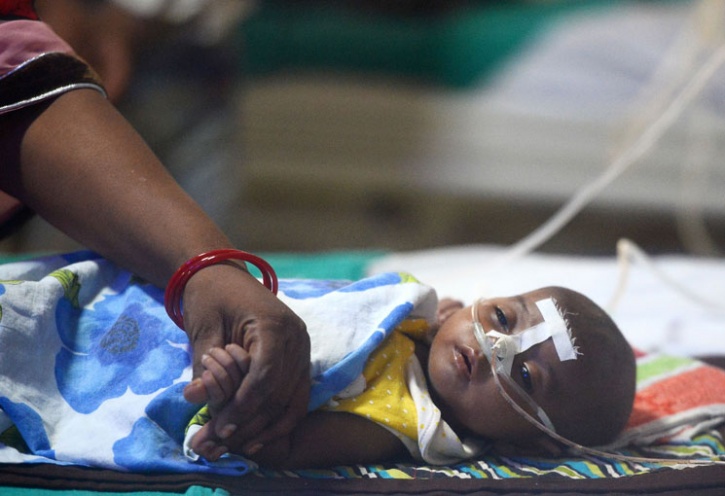 The 49 deaths took place between July 21 and August 20 in the Sick Newborn Care Unit of the Ram Manohar Lohia Hospital.
"A case has been registered against the CMO, CMS and some other doctors. Further action will be taken as the investigation proceeds," said Dayanand Mishra, SP Farrukhabad. The District Magistrate Ravindra Kumar has ordered a probe into the incident
Tags : Gorakhpur Uttar Pradesh Oxygen Supply Children Dead Farrukhabad