Paradise Papers: Government orders MAG probe
Government has ordered a probe into the cases of Paradise Papers by the Multi-Agency Group (MAG) which is also probing the Panama Papers leak. The reconstituted MAG, headed by the Chairman of Central Board of Direct Taxes (CBDT), will also have representatives from the Enforcement Directorate, RBI and Financial Intelligence Unit.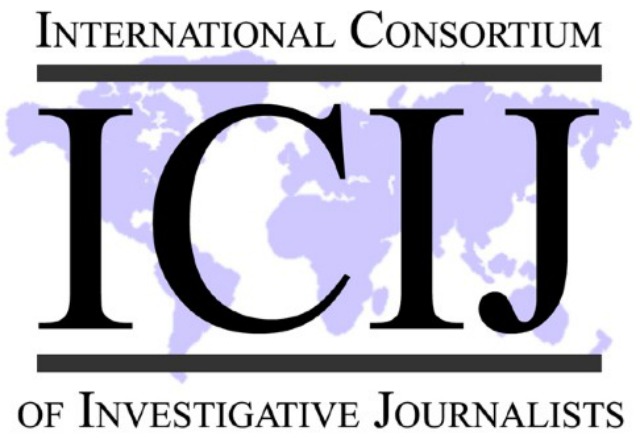 The CBDT said that the investigation units of the Income Tax Department have been alerted to take note of the revelations for immediate action. The board said, it is yet to receive full details of the latest disclosures saying the names of only a few Indians have appeared so far in the media.
It also said, as soon as further information surfaces, swift action will follow, adding that many cases of offshore entities are already under investigation on fast track.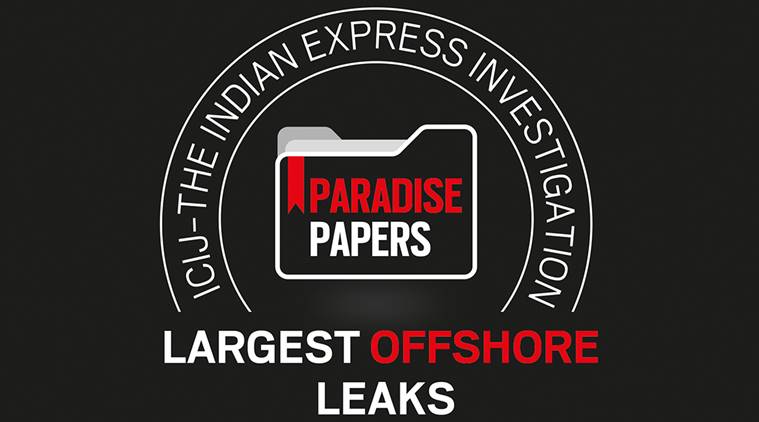 Out of 180 countries represented in the data of offshore entities, India ranks 19th in terms of number of names. In all, 714 Indian entities and individuals figure in the list.
MAG was constituted in April 2016 to investigate the legality of money stashed in offshore entities by Indians named in the Panama Papers.
Tags : Paradise Papers MAG probe