PM Modi on Mann Ki Baat; welcomes New India youth
Prime Minister Narendra Modi on Sunday exhorted youth to deliberate on making New India an abode of peace, unity and amity, providing equal opportunity to all. Addressing the Nation during his Mann Ki Baat programme the Prime Minister said, the dream of New India will be realised through the skill and fortitude of energetic youth.
The Prime Minister said, 2018 is going to be a special year as people born in year 2000 or later will gradually begin to become eligible voters, the New India voters. He said, their vote will prove to be the bedrock of new India. The Prime Minister also proposed a mock Parliament to be organised around 15th August in Delhi comprising one young representative selected from every district.
Prime Minister Narendra Modi said, now a Muslim woman can go to Haj Pilgrimage without a Mehram or a male guardian. He said, earlier if a Muslim woman wanted to go to on Haj pilgrimage, she needed a male guardian to travel but Minority Affairs Ministry has now removed this restriction that had been in practice for the past 70 years.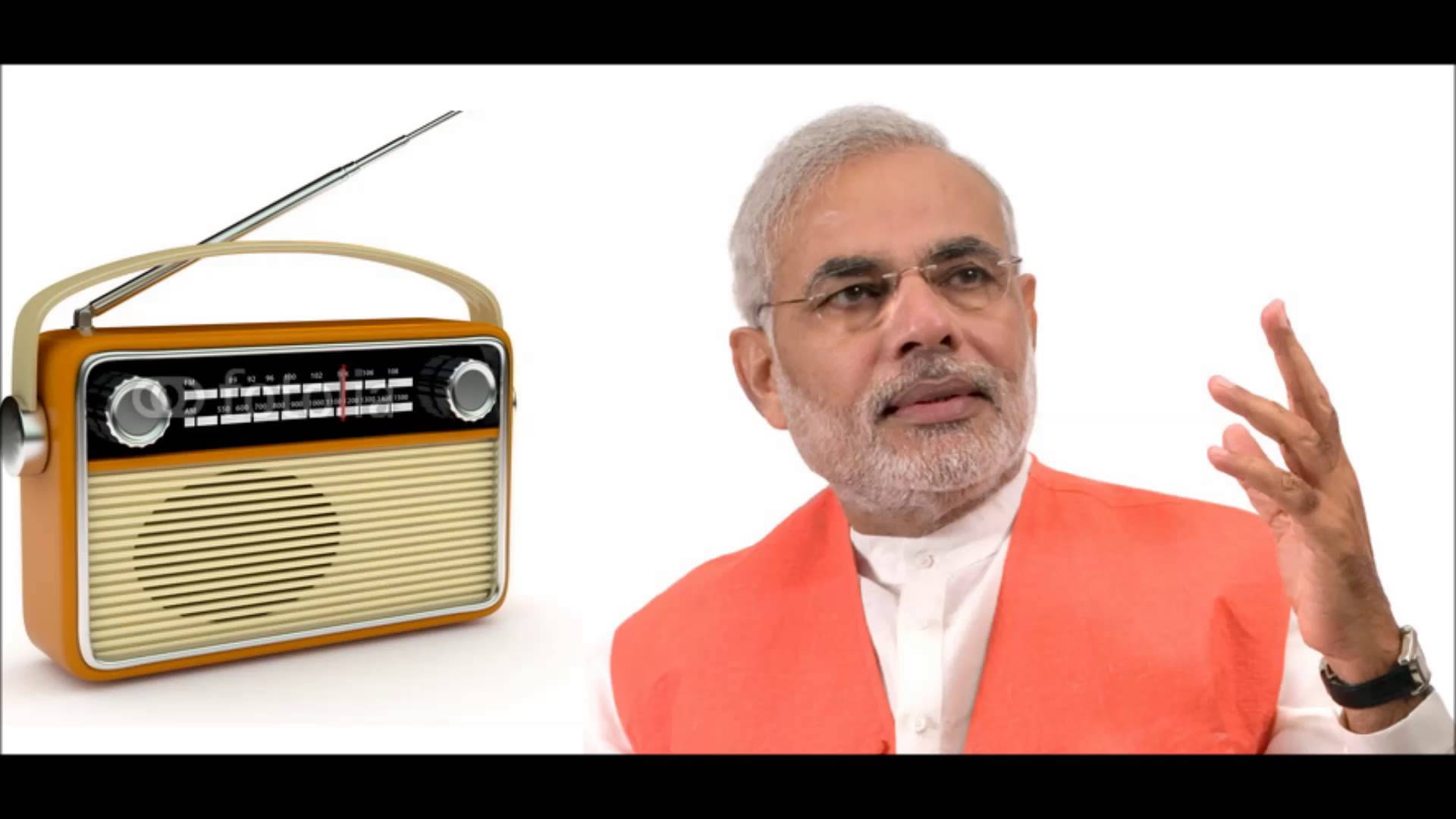 PM Modi further said Republic Day is a historic festival for all of us but this time it will be celebrated with leaders of all ten ASEAN countries coming to India as chief guests.
Prime Minister wished countrymen a very Happy New Year 2018 on the last broadcast of the monthly programme this year.
Tags : PM Modi Narendra Modi Mann Ki Baat New India youth