Prime Minister Narendra Modi voices for boosting co-operative sector
Prime Minister Narendra Modi on Thursday has said that overall development of the country is the need of the hour. Speaking at the Sahkar Sammelan in New Delhi, the Prime Minister said, cooperative federalism can play a vital role in this regard.
Prime Minister Narendra Modi also said, "There is a need to increase the income of farmers." He said development of rural India is also important along with the development of urban India.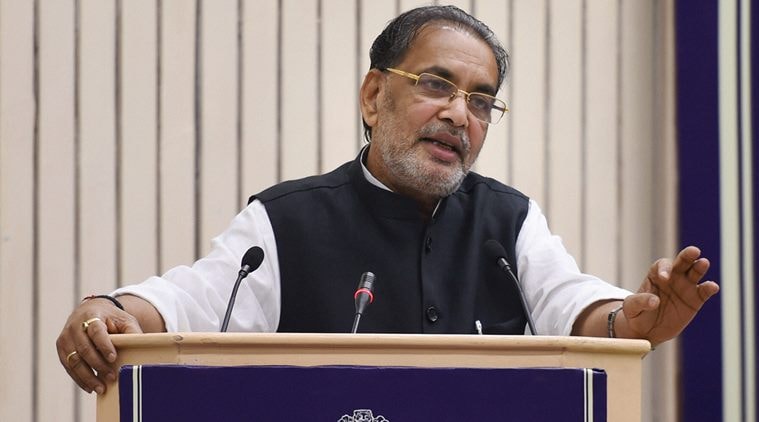 Addressing the gathering on occasion, Radha Mohan Singh, the Minister of Agriculture said, government has provided Rs. 29,000 crore to cooperatives. Singh announced that Centre will establish Laxman Inamdar cooperative institute at Gurugram on 2018.
Tags : Prime Minister Narendra Modi co-operative sector