Punjab National Bank alleges Nirav Modi of fraudulent transactions
The billionaire diamond merchant, Nirav Modi, a regular on the lists of rich and famous Indians since 2013, was booked by the CBI, along with wife, brother and Choksi on January 31, for allegedly cheating the state-run Punjab National Bank of Rs 280 crore.
Nirav Modi, who holds an Indian passport, left India on January 1, while his brother Nishal, a Belgian citizen, departed from the country on the same day. However, whether they travelled together has to be probed, said the CBI.
Modi's wife Ami, a US citizen, left on January 6 and his uncle and business partner Mehul Choksi, the promoter of Gitanjali jewellery chain, left on January 4, the officials said.
The CBI had approached the Interpol with a request for issuing Diffusion Notice which was aimed at locating an individual, to locate Nirav Modi and his family who had left the country in the first week of January, weeks before scam was reported to the agency, officials said.
"This is less formal than a notice but is also used to request the arrest or location of an individual or additional information in relation to a police investigation. A diffusion is circulated directly by an NCB to the member countries of their choice, or to the entire INTERPOL membership and is simultaneously recorded in Interpol s Information System," says Interpol.
The CBI was confident about getting a location of Modi and his family by Friday, they said.
Modi, who was alleged to have carried out fraudulent transactions worth over Rs 11,400 crore in Punjab National Bank, had left the country in the first week.of January.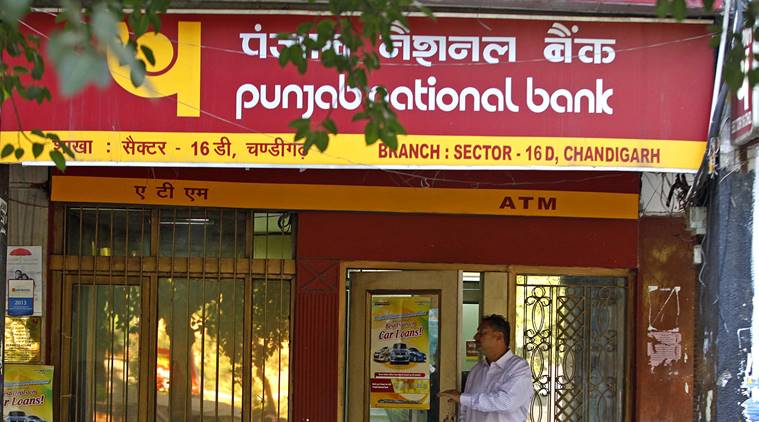 The bank has claimed in three complaints to the CBI that so far it has detected 150 Letters of Undertaking (LoUs) which were fraudulently issued by its officials in connivance with Modi and the other accused in the case, the officials said. A LoU is a letter of comfort issued by one bank to branches of other banks, based on which foreign branches offer credit to buyers.
The CBI and the Enforcement Directorate have approached the government seeking revocation of passports of Modi and Choksi.
Tags : Punjab National Bank Nirav Modi CBI Interpol India News