Railways to consider rewards, incentives, bonuses to encourage employees
According to senior railway officials, a railway committee has recommended new appraisal systems, bonuses, incentives and a badge of honour to boost employee's morale in the Railways. This committee is the result of a report which is now with the railway board for approval. It was a part of 14 such decisions taken at a meeting of all General Managers with the Railway Minister in December last year.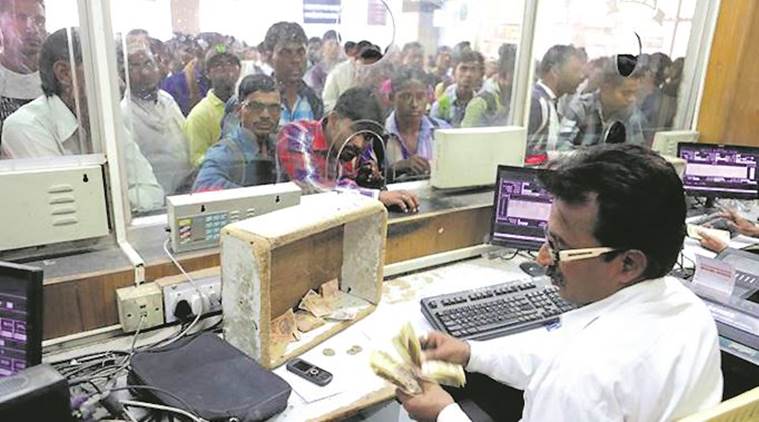 The Railways which has 13 lakh employees is now considering a change in the criteria for promotion of employees to see if they can be further rewarded for good performance. Bonuses should be given to Group A and B officers instead of only the lower grade staffers.
The panel also recommended that instead of rating the Annual Performance Appraisal Reports of five years, an employee's best five years out of the last seven should be taken into account to provide incentives.
Gangmen and trackmen should also get monetary awards for completing 10 years of accident-free service and a badge to commemorate it just like loco pilots, as said by the committee.
The report proposed better housing facilities for staff extending medical and free travel facilities to the parents of employees. It also suggested financial aid for those staff members who want to pursue studies.
Tags : Railways Railway Employees Indian Railways