SC to form fresh 3-member SIT to monitor probe into 186 anti-Sikh riot cases in 1984
The Supreme Court will constitute a fresh three-member Special Investigation Team (SIT) to monitor the probe into the riot cases that followed the assassination of former Prime Minister Indira Gandhi in 1984. Headed by Chief Justice of India Dipak Misra, a bench on Wednesday asked the Centre to suggest names for its consideration and appointment in the proposed SIT.
The bench, also comprising Justices AM Khanwilkar and DY Chandrachud, said the proposed committee will be headed by a former High Court Judge and consist of one retired and one serving police officer. The bench of the apex court also made it clear that the retired police officer shall not be below the rank of DIG at the time of his retirement from service.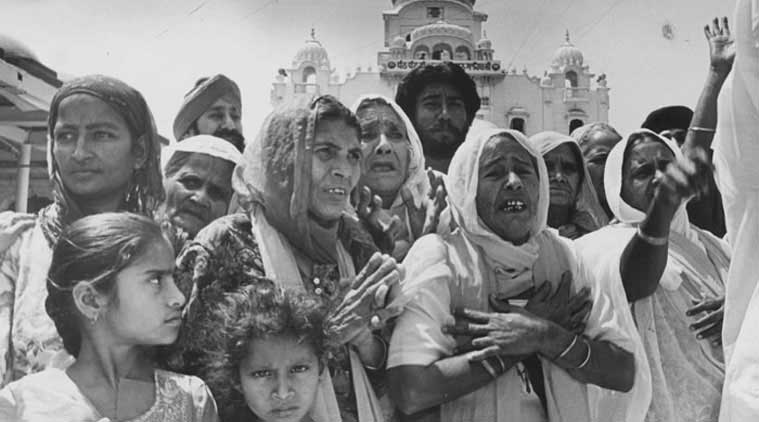 The Supreme Court said the supervisory body, appointed by it has found that out of 241 cases, 186 cases were closed without investigation. The apex court on Wednesday thoroughly read the report of the supervisory body which was submitted before it in a sealed box.
Tags : Supreme Court 3-member SIT SIT anti-Sikh riot anti sikh riot in 1984