Supreme Court agrees to listen plea challenging Aadhaar Act's validity
The Supreme Court today agreed to hear tomorrow a petition challenging the constitutional validity of the Aadhaar Act.
The matter was mentioned before a bench headed by Justice J Chelameswar. The counsel representing the petitioner sought an urgent hearing, saying similar pleas were already listed for hearing before the apex court tomorrow.
The petitioner has moved the top court claiming that the Aadhaar Act infringes upon the Right to Privacy and the biometric mechanism was not working properly.
On 30th of last month, a bench headed by Chief Justice Dipak Misra had said that a Constitution bench would be constituted and Aadhaar-related matters would come up for hearing before it in the last week of November.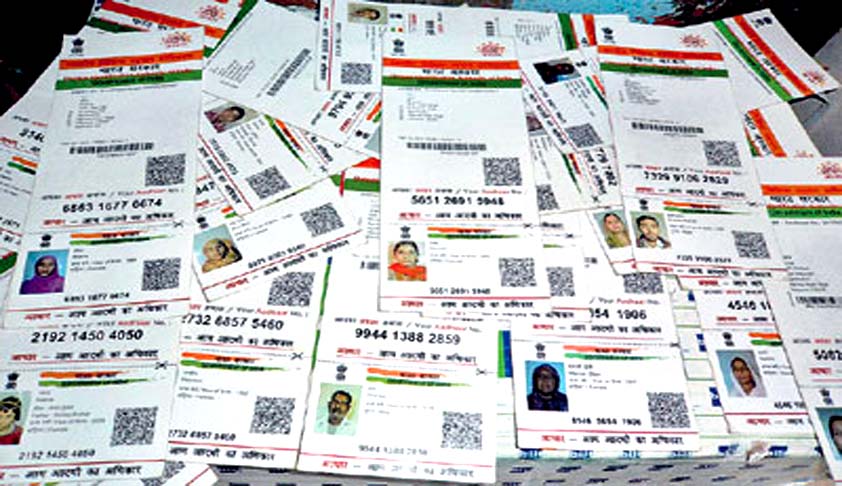 Several petitions challenging the Centre's move to make Aadhaar card mandatory for availing various services and benefits of government welfare schemes have been filed in the apex court.
Tags : Aadhaar Act Supreme court Aadhaar act validity