Three MLCs of SP and BSP resign from UP Legislative Council: Likely to join BJP
In a thrust to Samajwadi Party in Uttar Pradesh, two of its MLCs Bukkal Nawab and Yashwant Singh presented their resignation from the Legislative Council on Saturday with the possibilities of joining BJP in the state. Along with Bukkal Nawab and Yashwant Singh one Bahujan Samaj Party MLC, Jay Veer Singh also resigned from his membership of Upper house.
Previously, the SP MLC and Rashtriya Shia Samaj founder Bukkal Nawab praised Prime Minister Narendra Modi and Uttar Pradesh Chief Minister Yogi Adityanath.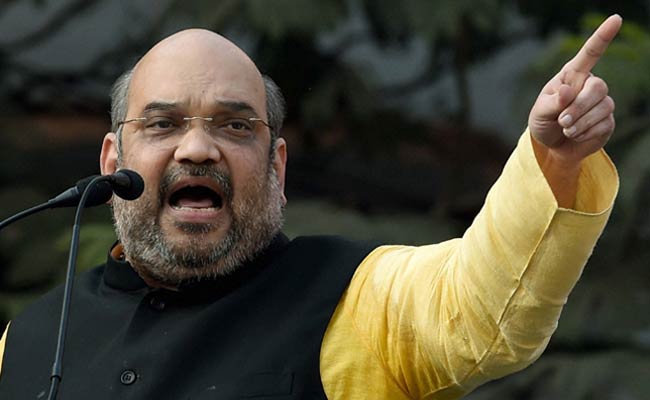 Meanwhile, BJP national president Amit Shah reached Lucknow for two-day visit. According to sources all these resigned MLCs are likely to join BJP in the presence of Amit Shah. One more MLC Madhukar Jaitely is also likely to resign today.
Tags : SP BSP MLC BJP Uttar Pradesh Legislative Council