UK police arrest Vijay Mallya in money laundering case; granted bail soon after
Liquor baron Vijay Mallya, wanted in India, was today arrested by the UK police in a money laundering case and later released on bail. However, He was granted bail by the Westminster Magistrates' Court soon after in London on the same conditions as the one granted in April 2017.
He is wanted in India for his dlagship Kingfisher Airlines' default on loans worth nearly RS 9,000 crore that he is yet to pay to Indian banks.
Mallya has been bailed till December 4 this year, when his extradition hearing is listed to begin at Westminster Magistrates' Court.
The ED will be arguing the case against Mallya on behalf of the Indian government. The luxurious businessman has been based in the UK since he fled India in March last year following the government issuing notice against him as 'Wanted'.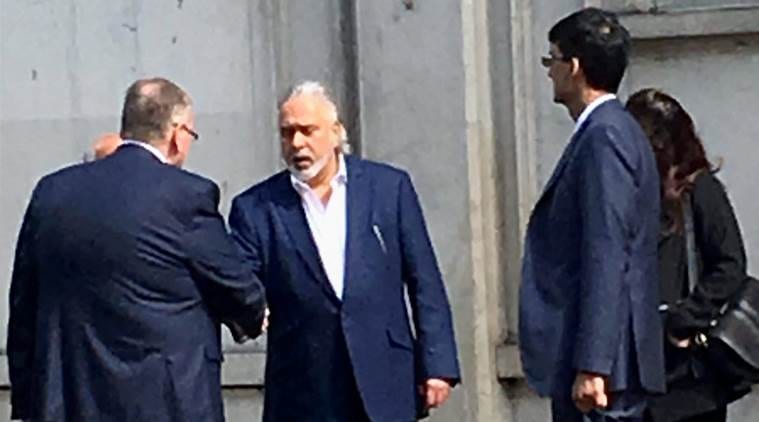 Mallya was arrested by the police in pursuance of extradition request by India based on money laundering charges against him.
Tags : Vijay Mallya arrested bail UK Police